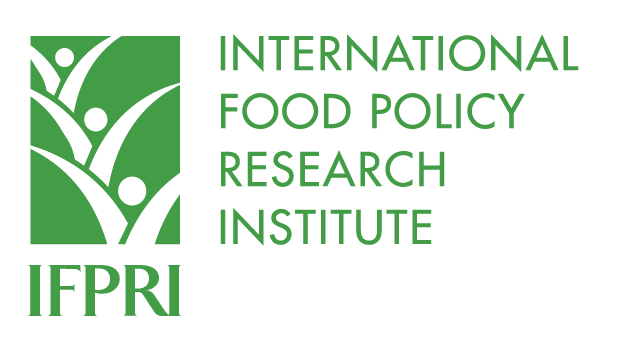 Job Summary:
The International Food Policy Research Institute (IFPRI) seeks a qualified candidate to serve as Data Manager in its Poverty, Health and Nutrition Division (PHND). This is a one-year, renewable appointment based in the South Asia office in New Delhi.
The successful candidate will support senior research staff in PHND with data management.  Specific areas of work include establishing procedures for centralized management of multiple large datasets, ensuring appropriate data management procedures, supporting compliance with data governance guidelines and providing oversight and guidance to the work of a large team of research analysts.  The data manager will also help to support responsive and pro-active quantitative analysis using survey data from India and other Asian countries, transfer of data summaries and other findings in response to stakeholder requests.  Interested applicants must have work authorization to work in India.
Essential Duties:
Specific duties and responsibilities include but are not limited to:
Data Management
Use information-management best practices to harmonize data-collection processes and sources across the PHN studies.
Ensure that the PHN dataset management is compliant with IFPRI's and global data governance guidelines.
Establish a centralized system of large datasets.
Ensure that all the research staff are trained on appropriate data documentation pertaining to all data work.
Support preparation of datasets for public use and for storage in public institutional data repositories.
Support timely transfer of datasets in response to stakeholder requests.
Data Analysis
Perform extensive analysis of database entities, relationships, and attributes to assure data

consistency.

Assist in the preparation of project reports, policy briefs, and peer reviewed academic publications.
Other duties
Ability and willingness to travel to different states in India and developing countries of Asia.
Other duties as assigned.
Required Qualifications:
Master's degree in Statistics, Computer Sciences, Demography, Public Health, Economics, Agricultural Economics, Public Policy or equivalent in other Social Sciences.
5 years of proven experience in data analysis and data management following the Master's degree.
Knowledge of statistical analysis.
Excellent knowledge of STATA
Experience working with large surveys in developing-country contexts.
Experience with data management. Significant knowledge of different data-collection methodologies.
Experience in managing, training, and supporting staff.
Fluency in written and spoken English; excellent English-language writing skills.
Preferred skills:
Survey data collection experience
Experience working with large datasets from India, including NFHS, NSSO, Census and other public datasets
Experience with database management software including R and other statistical programs, and of web-based database management tools.
Experience with data entry and Computer Assisted Personal Interviews (CAPI) software packages (CSPro, SurveyCTO, Surveybe, Epi Info, etc.)
Knowledge of multilevel regression methods
Experiences in data visualization or maps such as Tableau, GIS, or others