Country Program Manager I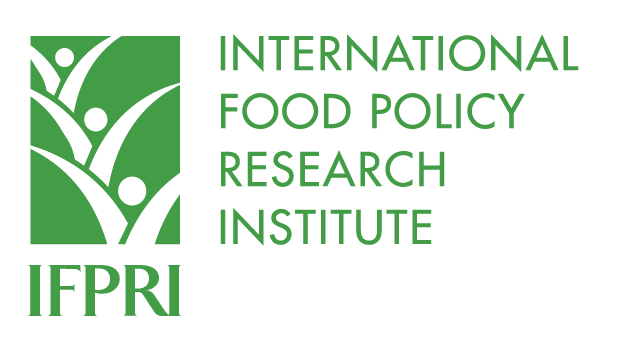 Job Summary
The International Food Policy Research Institute (IFPRI) seeks a qualified candidate to serve as a Country Program Manager I under the Nigeria Strategy Support Program (NSSP) for a one-year, fixed-term, renewable appointment. The program has a focus on strategy and policy issues in relation to agriculture, the food system, agricultural transformation, and poverty reduction. The position reports to the Program Leader of the NSSP and is based in Abuja, Nigeria.
Essential Duties:
Program Management and Coordination
Assist Program Leader to coordinate research related to the country strategy support program with IFPRI research and outreach staff (both local and Washington-based).
Assist Program Leader to recruit and manage national and international consultants on a need basis, including drafting terms of reference, contracts, and payments, and tracking timely submission of contracted outputs.
Coordinate the review of collaborator outputs and provide feedback.
Host visiting researchers and coordinate in-country itineraries.
Coordinate arrangements and logistics for program meetings.
Assist with the coordination of workshops, conferences and seminars of relevance to the NSSP research topics and program.
Update annual work program.
Maintain program meeting minutes and related material.
Coordinate project related M&E activities and ensure that lessons learnt are incorporated in project development and implementation.
Coordinate capacity building programs for government, non-governmental, and academic institutions.

Policy Communication and Liaison

Support the Program Leader in order to maintain active policy communication with national counterparts, including the Federal Ministry of Agriculture and Rural Development (FMARD).
Assist the Program Leader in providing support to policy relevant issues for State Ministries of Agriculture.
Support the Program Leader in liaising with various stakeholders in the agricultural sector, including Ministry staff, donors, and other development partners, to keep them informed of NSSP's work and keep NSSP's activities relevant and in line with what's happening in the sector.
Fulfill donor and government reporting requirements, including annual, quarterly and monthly progress reports.
Support the Program Leader in coordinating the NSSP Working Paper series, and other publication outlets emanating from the NSSP program.
Send monthly NSSP newsletter/blog and weekly news updates to contact pool.
Coordinate activities of IFPRI-NSSP's Policy Communications Unit

Office Management and Administration

Assist the Program Leader with day-to-day management of local research and/or administrative staff, including recruitment, work plan development, supervision, and performance review.
Oversee office procurement, including upgrading technology.
Manage and approve IFPRI vehicles use.
Prepare program budgets in format required by sponsors.
Liaise with host organization and IFPRI headquarters in matters of finance, administration, HR, and facilities.
Required Qualifications:
Master's degree in Economics, Agricultural Economics, Public Policy plus 3 years of relevant work experience
Experience in coordinating research and capacity building activities related to agricultural and food policy and ability to train others effectively
Ability to work across disciplines
Excellent written and spoken English

Preferred Qualifications:

Familiarity with or knowledge of IFPRI accounting and other processes is desirable
Understanding of IFPRI's research and administration systems and processes is desirable
Knowledge and experience working in Africa