CONSULTANCY SERVICES: Value Addition Entrepreneur Development for High Iron Bean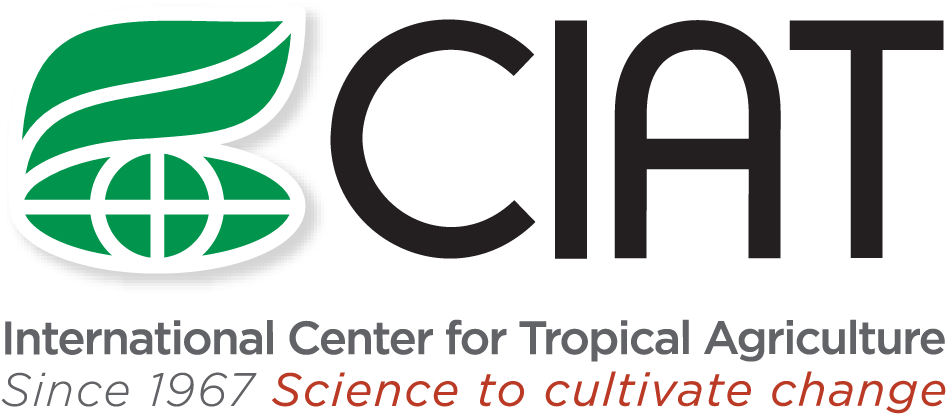 This request for expression of interest follows the General Procurement Notice for this project that
appeared on the African Development Bank Group's Internet Website of 16th August 2018.
CIAT has received a grant from the African Development Bank toward the cost of the
Technologies for African Agricultural Transformation (TAAT) Program and intends to apply part
of the proceeds for this grant to payments under the contract for Value Addition Entrepreneur
Development for High Iron Bean (HIB).
The service includes provision of entrepreneurial support on value addition, processing and
scaling up HIB product within twelve (12) weeks duration. The consultant will make field visits to
the project sites within the implementing countries (Burundi, DR Congo, Malawi, Rwanda,
Uganda,
CIAT now invites eligible consultants to indicate their interest in providing the services. Interested
consultants must provide information indicating that they are qualified to perform the services
(brochures, description of similar assignments, experience in similar conditions, availability of
appropriate skills among staff, etc.). Consultants may associate to enhance their qualifications.
Expressions of interest must be delivered to the address below by 20th December, 2018.
Attn: International Center for Tropical Agriculture (CIAT)
Robin Buruchara, TAAT Bean Value Chain Coordinator
International Center for Tropical Agriculture (CIAT)
Regional Office for Africa, P. O. Box 823-00621, Nairobi, Kenya
Tel: +254 709 134 000 Email: Ciatkenyainfo@cgiar.org www.ciat.cgiar.org/ ; www.pabraafrica.
org/ CIAT is a CGIAR Center