Biometrician / Statistician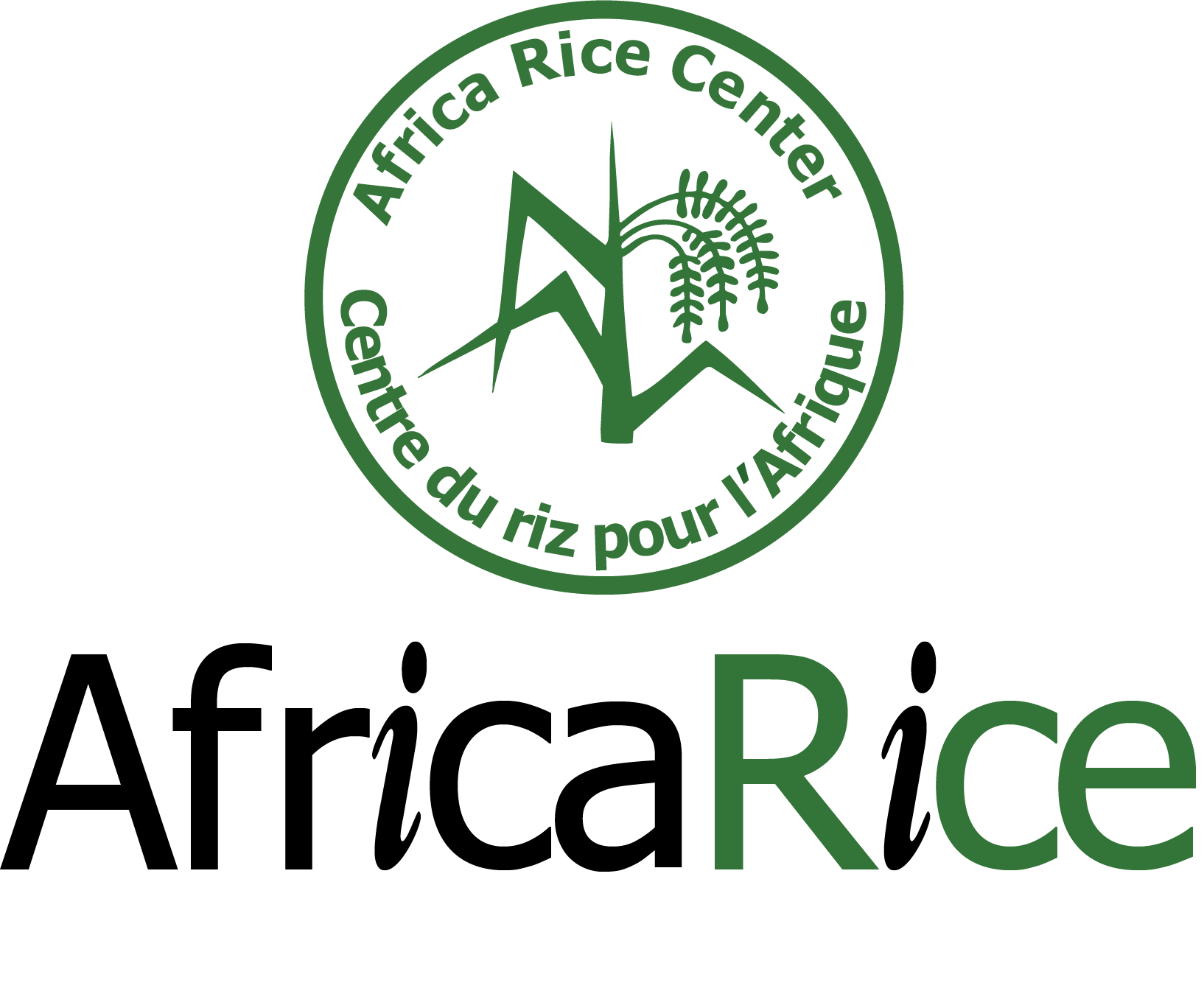 From
Published on

12.11.19
JOB ANNOUNCEMENT
Biometrician / Statistician
Bouaké, Côte D'Ivoire
Ref:  IRS/APS/RD/2019/05
AfricaRice is seeking for a highly motivated and qualified Biometrician/Statistician. S/He will report to the Director of Research for Development of AfricaRice and will be based at M'Bé Research Station near Bouaké in the Central Region of Côte d'Ivoire.
About AfricaRice
The Africa Rice Center (AfricaRice) is a leading pan-African rice research organization committed to improving livelihoods in Africa through strong science and effective partnerships.  AfricaRice is one of the 15 international agricultural research centers that are members of the CGIAR Consortium. It is also an intergovernmental association of 28 African member countries, with Headquarters in Côte d'Ivoire.
Background
The Biometrician/Statistician will lead all activities related to Data Integration and Biometrics (DIB) for AfricaRice. S/He will be part of a multi-disciplinary research team working to sustain and improve the productivity of rice-based systems in Africa in line with AfricaRice's mission and mandate.
Responsibilities
Under the supervision of the Director of Research for Development, the Biometrician/Statistician will be responsible of the following activities:
Implement state-of-the-art experimental designs and data analysis methods (e.g. generalized mixed-models and multivariate analyses) in AfricaRice's breeding, agronomic, and social science research programs to improve productivity and food security
Manage the databases of AfricaRice
Contribute to statistical genetic analyses integrating genomic and phenotypic data
Provide training in statistical methods and applications to AfricaRice and partner scientists
Publish scientific articles in refereed journals documenting research advances
Develop research in applied statistical methodology to enhance the efficiency of AfricaRice's agricultural research in collaboration with AfricaRice and partner scientists
Develop and maintain scripts and statistics tools for use in data analyses
Contribute to resource mobilizations.
Requirements
The selected candidate should possess:
Education
PhD in statistics, biometrics or biometrical genetics.
Work experience
A minimum of three (03) years of experience in one or more of the following areas: statistical analysis, experimental design, mixed linear models, analysis of molecular data, machine learning
An extensive successful experience in biometrics and statistical analyses, consulting and training in relation to plant breeding and agricultural research.
Knowledge and key competencies
Excellent statistical computing skills, including proficiency in SAS, ASReml, and R
Computer programming experience (e.g. C, C++, Python) would be advantageous
A good understanding of quantitative and population genetics is desirable
Experience in teaching applied statistics
Experience in a multi-disciplinary, collaborative team environment
Desire and ability to work respectfully and inclusively in a diverse, multicultural, multidisciplinary work environment
The selected candidate must exhibit the following competencies: Teamwork, Collaboration, Innovation and Creativity, Strategic Thinking, Flexibility/Adaptability.
Language
Fluency (oral and written) in either English or French with a good working knowledge of French.
Terms and Conditions
This is an internationally recruited position
AfricaRice provides an attractive international salary and benefits package and a collegial and gender‐sensitive working environment
The initial appointment is for three (03) years with the possibility for renewal under funds availability
Only online applications will be considered (If you encounter any technical issue on the career site during your application, or you are prevented to proceed with your application until its final completion: Please kindly revert to us along with the screenshot of the issue through this email: africariceHR@cgiar.org). Applications are not allowed through this email.
Only shortlisted candidates will be contacted.
To Apply click on this following link: http://eservices.africarice.org/application/index.php  and follow these below instructions:
Create an account if you are a new user, if not log on with your credentials to access your account

Select "Biometrician/Statistician"

Follow the step by step application.
Not later than December 05, 2019.
AfricaRice promotes equal opportunities and believes that the diversity of its staff contributes to excellence.
We thank all candidates, but remember that only shortlisted candidates will be contacted.
For more information on AfricaRice, please visit our website at: www.AfricaRice.org