Associate Research Fellow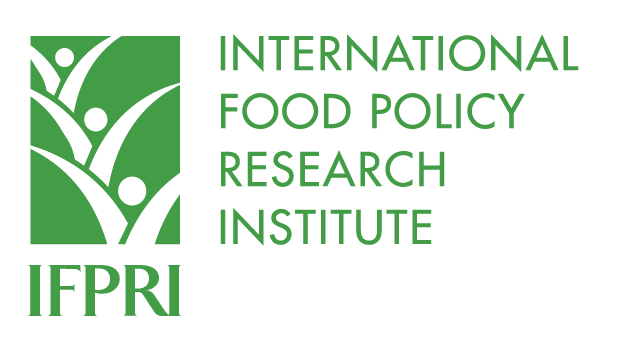 From
Published on

21.12.21
The International Food Policy Research Institute (IFPRI) seeks a qualified candidate to serve as Associate Research Fellow, for a two-year exempt, renewable appointment in the Development, Strategy and Governance Division.  The position is based in Yangon, Myanmar, however the candidate will be based in either Washington, DC, Vientiane, Laos, or Colombo, Sri Lanka through September 2022 at the earliest. The candidate would be expected to be available to work during regular Myanmar working hours for meetings, webinars, workshop and/or events.
The Associate Research Fellow will work with the Myanmar Agriculture Policy Support Activity (MAPSA) on a research portfolio with a focus on agricultural production, value chains, markets, private sector engagement and the environment. The Associate Research Fellow would also participate in capacity strengthening activities focused on policy analysis and analytical methods.  Please note that Associate Research Fellow appointments at IFPRI have a maximum term of three (3) years, inclusive of any approved appointment extensions.
Essential Duties:
Specific duties include but are not limited to:
Conducting and collaborating on research and analysis related to agricultural production, value chains, markets, private sector engagement and the environment.

Support efforts to strengthen the capacity of partner organizations and networks to conduct scholarly research and communicate evidence-based policy recommendations.

Maintaining a high level of research output for publication outlets both within IFPRI, and for peer-reviewed journals within the wider scientific community, on topics of close relevance to the work of the MAPSA and the division.

Developing and overseeing individual work plans and coordinating particular research activities 

Communicating research to a broad spectrum of stakeholders (researchers, academicians, policy makers, local partners).

May assist in supervising or coordinating the work of research support staff
Required Qualifications:
PhD in Economics, Agricultural Economics, or closely related fields.

Demonstrated knowledge of state-of-the-art techniques used in microeconomic and panel data analysis

Demonstrated ability to use economic theory in innovative and policy relevant ways

Demonstrated capacity to produce high-quality publications record in peer-reviewed journals.

Strong team player, self-motivated and ability to work with people from different social and cultural backgrounds.

Excellent communication skills in written and spoken English.

Willingness to travel for project activities (field work, events, etc.)
Preferred Qualifications:
Field experience in collecting quantitative project and household data in developing countries.

Willingness to relocate to Yangon, Myanmar.
Physical Demand & Work environment:
Employee will sit in an upright position for a long period of time with little opportunity to move/stretch.

Employee will lift between 0-10 pounds.

Employee is required to have close visual acuity to perform activities such as: preparing and analyzing data and figures; transcribing; viewing computer terminal; extensive reading.
The International Food Policy Research Institute (IFPRI) is an equal employment opportunity employer – F/M/Disability/Vet/Sexual Orientation/Gender Identity.
Apply here.