Associate Research Fellow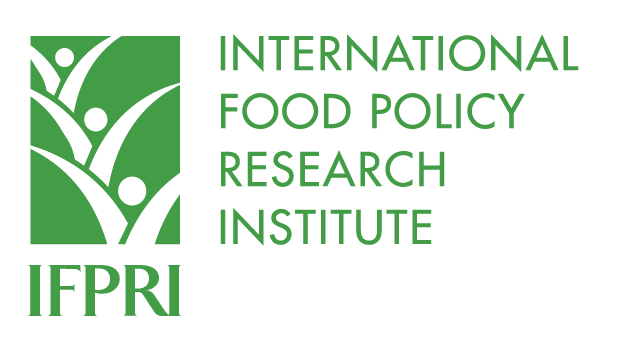 From
Published on

26.07.22
Job Summary:
The International Food Policy Research Institute (IFPRI) seeks an Associate Research Fellow (ARF) for a two-year, renewable appointment in its Markets, Trade and Institutions Division. This position is based in Dakar, Senegal. The ARF will work with Macroeconomics and Trade Team in implementing research on issues related to trade and regional integration of agricultural markets in Africa.  The fellow will be undertaking policy research on key agricultural and food trade issues relevant to the African region, including the newly launched African Continental Free Trade Agreement (AfCFTA) and implications for food security of major informal cross-border trade in agrifood products in the region. The successful candidate will contribute to the annual Africa Agricultural Trade Monitor (AATM) and undertake other quantitative trade policy research as required by the team.
Please note that ARF appointments at IFPRI have a maximum term of three (3) years, inclusive of any approved appointment extensions.  
Essential Duties:
The successful candidate will participate in a range of activities including, but not limited to:
Conducting quantitative policy research on the AfCFTA, using CGE modeling, microsimulation, and econometric methods and using research findings to provide support to ongoing trade negotiations.

Working with regional institutions in Africa to measure and monitor informal cross-border trade in agricultural and food products as well as trade impediments along the main trade corridors in Africa and assess the implications for food security in the region.

Developing innovative research methods to include informal trade into trade models

Participating in the preparation of the database, research and write up of the Africa Agricultural Trade Monitor

Preparing project reports, research papers, presentations, and peer-reviewed journal articles

Regularly communicating research outputs via policy seminars, policy briefs, and peer-reviewed publications to a broad spectrum of stakeholders, including researchers, academics, policymakers, and government officials. 

Other relevant duties as assigned.
Required Qualifications:
PhD in Economics, International Economics, Agricultural Economics, or closely related field

Significant expertise in using computable general equilibrium (CGE) models to evaluate trade policies and their impact on poverty and inequality using microsimulation

Good knowledge of the econometrics of trade and of New Quantitative Trade Models (structural gravity and exact-hat-algebra approaches)

Expertise in the use of GAMS and of various statistical software packages (STATA, R) for handling large datasets.

Ability to handle multiple tasks and produce completed products on time

Excellent verbal and written communication skills in English

Excellent interpersonal skills and ability to work with colleagues from diverse cultures

Preferred Qualifications:

Familiarity with issues related to trade, poverty, and food security in Africa.  

Proficiency in oral and written French

Demonstrated ability to produce high-quality reports, journal articles, oral presentations, and blog posts associated with scholarly research outputs
Physical Demand & Work environment:
Employee will sit in an upright position for a long period of time with little opportunity to move/stretch.

Employee will travel extensively (domestic and international)

Employee will lift between 0-10 pounds.

Employee is required to have close visual acuity to perform activities such as: preparing and analyzing data and figures; transcribing; viewing computer terminal; extensive reading.
Apply Here