Youth to contribute innovative solutions to world hunger
From
Published on

12.07.21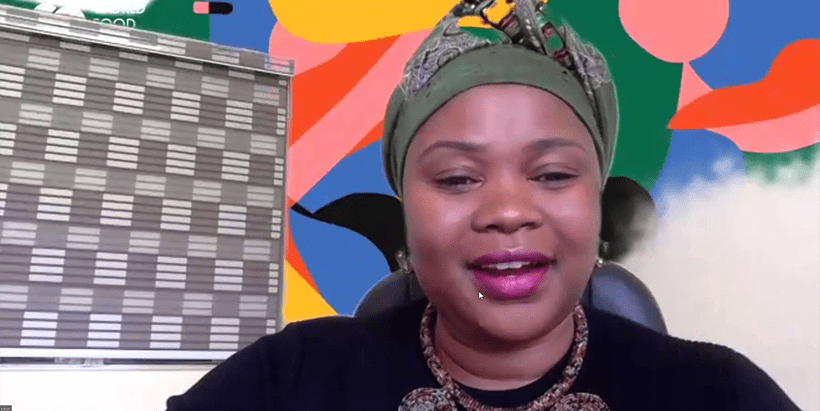 The World Food Forum has called for the massive involvement of youth in developing sustainable solutions to the world's food and hunger problems. The call came during the recent Youth Transformative Challenge webinar.
FAO's Chief Economist and Scientist, Máximo Torero Cullen, told the global audience that youth have a critical role in bringing "out-of-the-box" ideas to create lasting solutions to our food problems. Cullen said, ''The World Food Forum is an opportunity to harness the passion of youth, through science, to transform our agri-food systems sustainably. Youth question things differently than the older generation; hence we need this heterogeneity of lenses to work together.''
The agri-food system is very complex, interrelated with health, economic development, disease prevention, research, food sources, consumption, and distribution. Youth innovative contributions, coupled with the expertise of older scientists and researchers, will be geared towards achieving zero hunger, the second Sustainable Development Goal (SDG 2).