Youth-in-agribusiness initiatives key to solving youth unemployment
From
Published on

28.10.21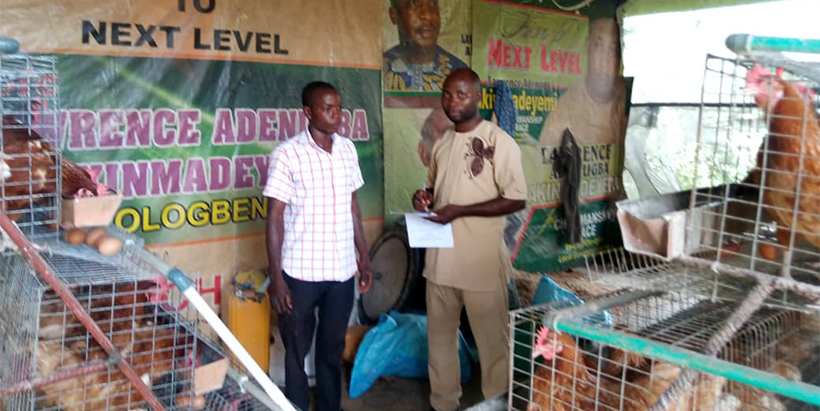 Despite the introduction of several intervention programs to reduce or eradicate youth unemployment, creating jobs to reduce unemployment has been a major and trending issue across most developing and less developed countries in the world.
However, the increasing unemployment rate in Nigeria among the youth within the age bracket of 25–35 remains a challenge to social and economic stability. This has been attributed to insufficient basic and social infrastructure, among other factors. For example, the erratic power supply affects the economy, especially the manufacturing and agriculture sectors.
With about 1.6 million youth graduating annually from tertiary institutions in Nigeria, the labor supply outgrows the demand, and there are limited job opportunities for the growing workforce. While agriculture can solve the unemployment challenge, it can also create jobs for other youth. However, a minority of youth have entrepreneurial skills in agribusiness or other businesses as they are primarily dependent on white-collar jobs.