Young people in Niger explore different forms of agriculture for a better future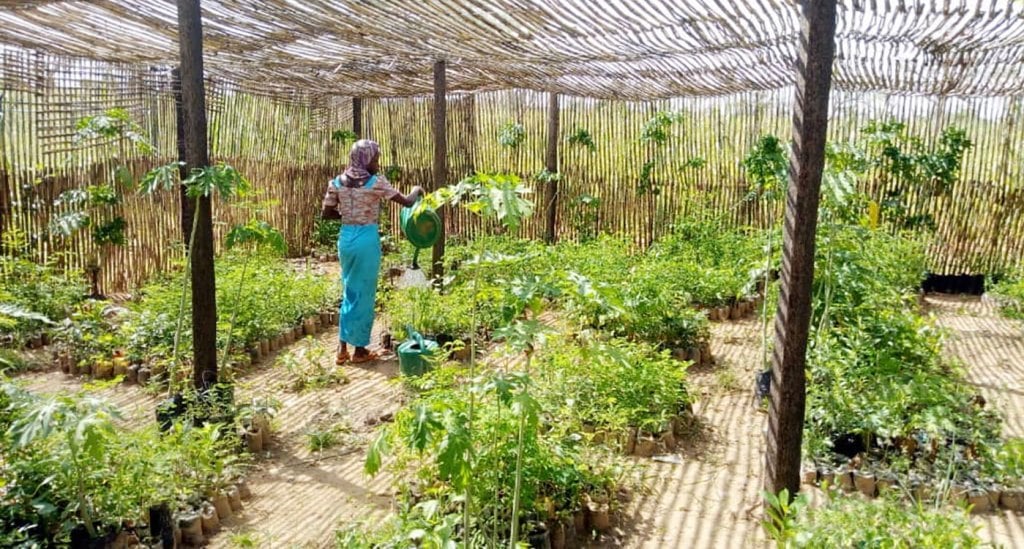 Over 150 rural youth in Niger joined an entrepreneur incubation program, participating in their first practical training in integrated pest management (e.g. insect rearing), market gardening, fruit tree nurseries and smart compost production. Equipped with these different options of engaging in farm work and supported by resources and information, the young women and men are now ready to embark on income-generating agricultural enterprises for a better future.
With 50% of its population under the age of 15 and 70% under 25, Niger has one of the youngest populations in the world. Young people have great potential as an engine of economic growth through their participation in labor markets and also as consumers. However, their participation in agricultural production has suffered in recent years, especially in rural areas. Despite the opportunities for rapid growth in this sector (more people to feed), many rural youth migrate to cities and neighboring countries in search of jobs.