YABIC Mbalmayo commences pork sausage production
From
Published on

22.08.23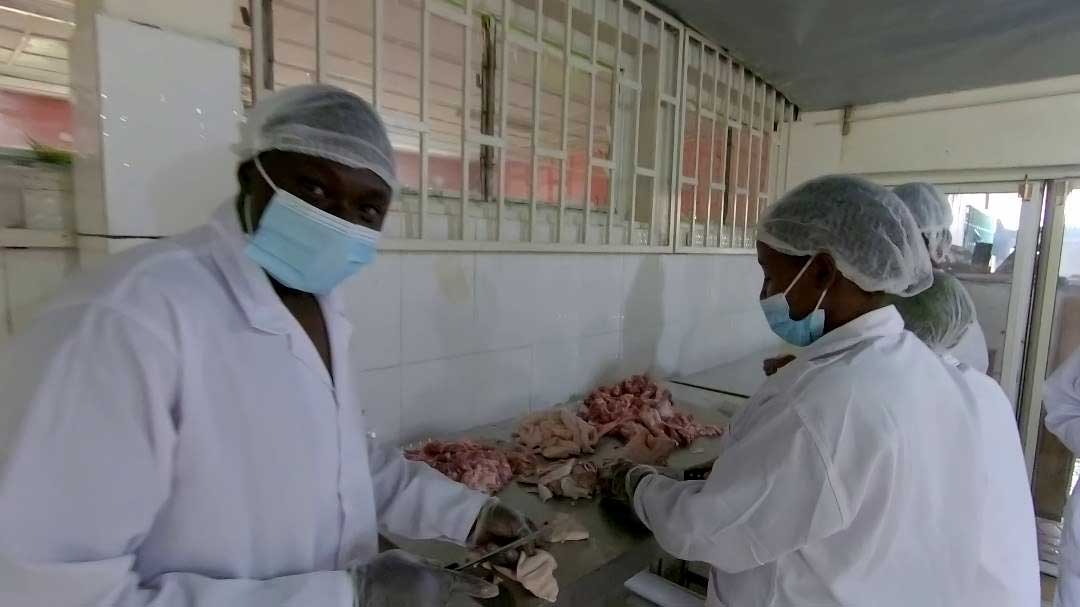 The sausage production pilot enterprise of YABIC Mbalmayo is one of the 30 pilot enterprises set up as part of the incubation program under ENABLE Youth Cameroon. The idea came from the Aspiring Agripreneurs team realizing that most processed meat products sold in the market are imported.
To bridge this gap, the Mbalmayo agripreneurs came up with the idea of a pilot enterprise for locally producing and selling 'Made in Cameroon' meat products.
The enterprise specializing in the production and sale of pork sausages launched recently, with each step of the process following the highest hygiene and craftsmanship standards. From weighing, butchering, grinding, and seasoning to packaging takes place in the production unit hosted in YABIC Mbalmayo.