World's largest rice congress to be held in Manila, co-organized by the Philippine Agri Dept and IRRI
From
Published on

15.05.23

Impact Area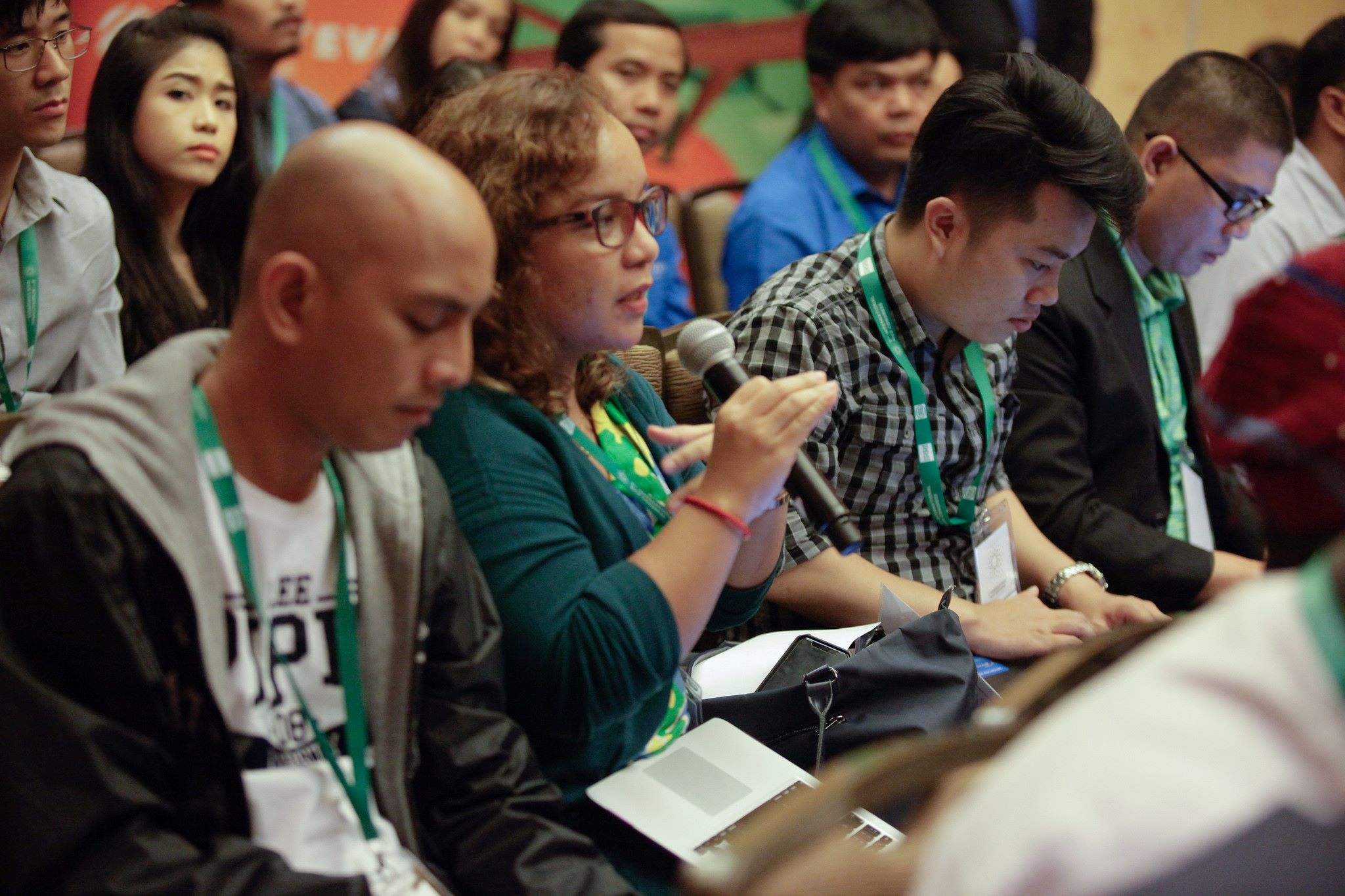 The International Rice Congress is held every 4 years and for the first time ever will be held in the Philippines, on October 16-19, 2023, bringing together the latest in rice science and innovations across the globe.
MANILA, Philippines (15, May 2023) – The Philippine Department of Agriculture (DA) has pledged support in co-organizing the largest gathering of the stakeholders of rice-based food systems worldwide in the Philippines this coming October with the International Rice Research Institute (IRRI).
"Rice is one of the priority areas of the Philippine government to achieve food self-sufficiency and improve the lives of Filipino farmers. At IRC 2023, we can learn about recent advancements in genetic, digital, and nature-based solutions, offering valuable insights to address the various challenges faced by the rice industry in the Philippines," said the DA Undersecretary for Rice Industry Development, Leocadio Sebastian.
Started in 2002, the International Rice Congress (IRC) has served as a platform for scientists, experts, and decision makers from the government, private, and public sector to develop evidence-based solutions to the challenges of the global rice sector. Rice, being the staple food for more than half of the global population, remains a critical commodity for farmers, consumers, and government decision makers.
"While IRRI is excited to showcase cutting-edge technology, and breakthrough studies and innovations from different parts of the world during IRC 2023, we would like to emphasize the urgency to focus the discussions on how to provide holistic science-based solutions to the combined impacts of climate extremes, looming rice crisis, conflict and economic shocks to the rice value chain. We look forward to meeting long-time partners and collaborators as well as new players in the agri-food, climate change, and nutrition sector and learn from each other," said IRRI Director…