World Insights: Mideast, N. Africa to suffer most from global food supply crisis, experts say (China.org) 
From
Published on

28.04.22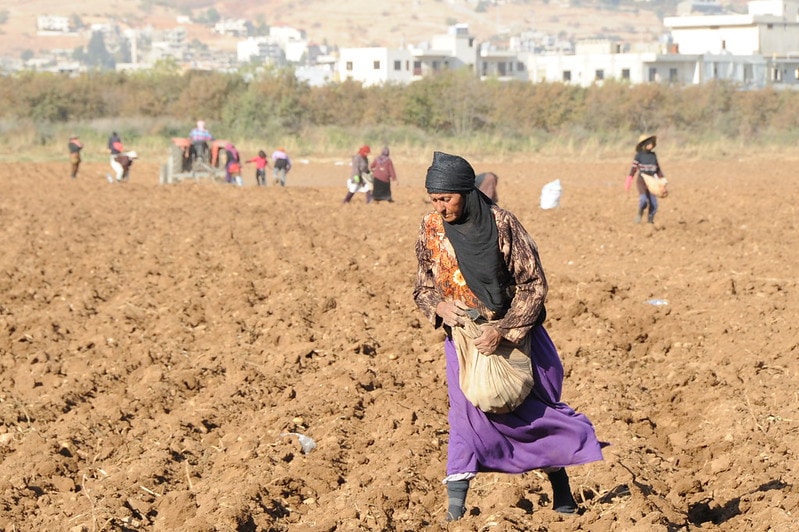 With surging global commodity prices, a food supply crisis is looming large, especially in several Middle Eastern and North African nations, experts have said.
The conflict between Russia and Ukraine has a "profound impact" on international commodity prices, given the two countries' important roles in global grain market, Desmond Lachman, senior fellow at the American Enterprise Institute and a former official at the International Monetary Fund, told Xinhua.
According to the World Bank's Commodity Markets Outlook report published in April, the Russia-Ukraine conflict will increase oil prices in 2022 by more than 40 percent, and non-energy prices by almost 20 percent. Wheat prices are forecast to grow by more than 40 percent this year, reaching an all-time high in nominal terms.
David Laborde, senior research fellow at the International Food Policy Research Institute (IFPRI), told Xinhua that Middle Eastern and North African countries, especially some developing countries like Lebanon or Yemen, "will face the brunt" of the current conflict in Ukraine, as their economic and political situations give them little flexibility to adjust to the crisis.