Working across institutions and disciplines for science-based responses to fight COVID-19 in Ethiopia
From
Published on

18.06.20

Impact Area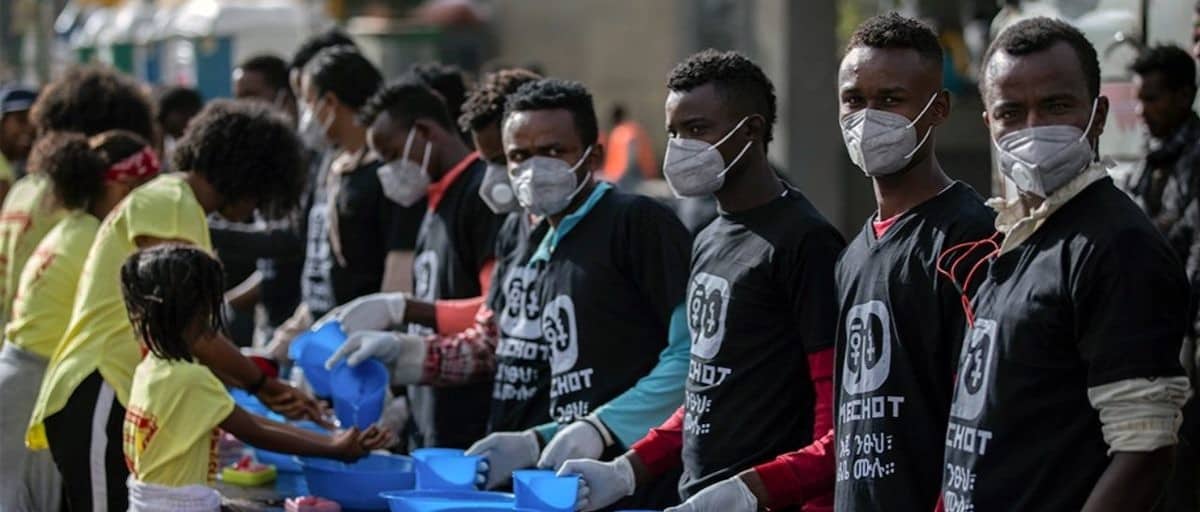 Ethiopia recorded its first case of COVID-19 on March 13, 2020 and the disease has been spreading steadily since then, giving rise to concern over grave health consequences and harsh economic impacts. By June 11, 2,670 cases were recorded across different regions of the country, with a majority in Addis Ababa, the capital.
The true number of cases may be much higher and increased testing will be key to tracking and containing the disease's spread.
But Ethiopia, like many nations in Africa, faces challenges in deploying testing at scale, which global health professionals consider key to managing, tracking and containing the spread of the virus.
Scientists from CGIAR, including the International Livestock Research Institute and Alliance of Bioversity International and CIAT, have been working with national partners to develop solutions that highlight how agriculture expertise can be adapted to support efforts to mitigate the pandemic in Ethiopia.
They proposed two out-of-the-box ideas and complementary activities that aim to better target and use limited resources. First, the group assessed the feasibility to carry out COVID-19 pooled sample testing. They then proposed a method using geospatial analysis to map and identify hotspot areas where COVID-19 mass testing can be prioritized. . . .
Read the rest of this article . . .