Women and youth turning to tree-based enterprises for livelihoods in Mount Elgon, Uganda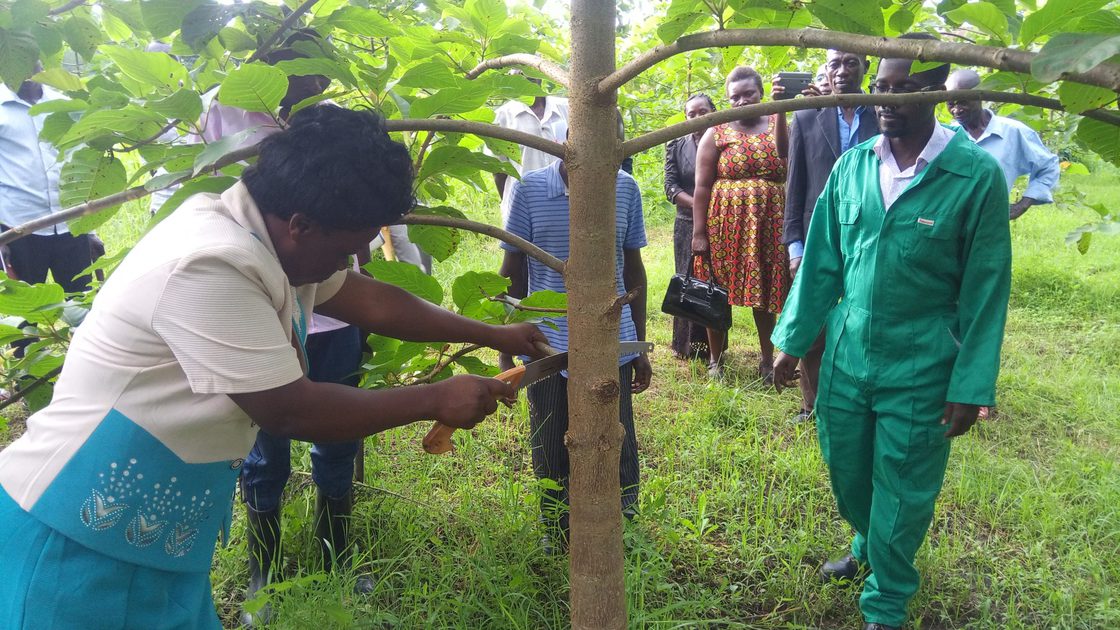 In the Mount Elgon region, women and youth comprise a critical labour force for farming. However, they also bear the costly burden of inefficient land-management practices and unpredictable weather.
Consequently, agricultural production and incomes are low and food insecurity is high. In addition, limited practical knowledge and inadequate supply of quality tree-planting material hinder adoption of agroforestry among female and young farmers in the region, according to a study to understand factors limiting or facilitating uptake of agroforestry technologies in the region.
'Empowering youth and women to expand and effectively run sustainable tree-based ventures and increase their understanding of the many benefits and opportunities of trees are essential prerequisites to overcoming the various natural resources' management and livelihoods' challenges within the fragile Mount Elgon ecosystem,' remarked Hillary Agaba, director of research at Uganda's National Forestry Resources Research Institute.
To bridge the knowledge gap, the Trees for Food Security project in Uganda has so far conducted six training-of-trainers workshops in Mbale, Manafwa and Bududa districts. The project is funded by the Australian Centre for International Agriculture Research.