Will COVID-19 put the kibosh on major in-person conferences for good?
From
Published on

23.05.20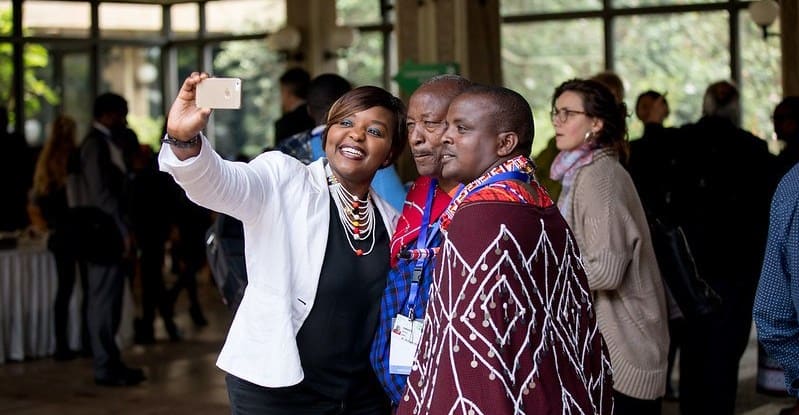 The COVID-19 global lockdown has made a big dent in daily carbon emissions, according to a new analysis published in the journal Nature Climate Change.
At the peak of social-isolation measures introduced by governments in early April, they decreased by 17 percent – or 17 million tonnes of carbon dioxide – compared to mean daily levels in 2019, according researchers, who stated that the lower levels were last observed in 2006.
"The extent to which world leaders consider climate change when planning their economic responses post COVID-19 will influence the global CO2 emissions paths for decades to come," said lead researcher Corinne Le Quéré a professor at Britain's University of East Anglia.
"Opportunities exist to make real, durable, changes and be more resilient to future crises, by implementing economic stimulus packages that also help meet climate targets, especially for mobility, which accounts for half the decrease in emissions during confinement."
Emissions from surface transport, including as car travel, account for almost half of the decrease in global emissions during peak confinement, the report says. Emissions from industry and from power account for a further 43 percent of the decrease.
See the rest of the story at forestsnews.org
Related: