Why youth here aspire to be farmers, the case of Burkina Faso
From
Published on

03.05.21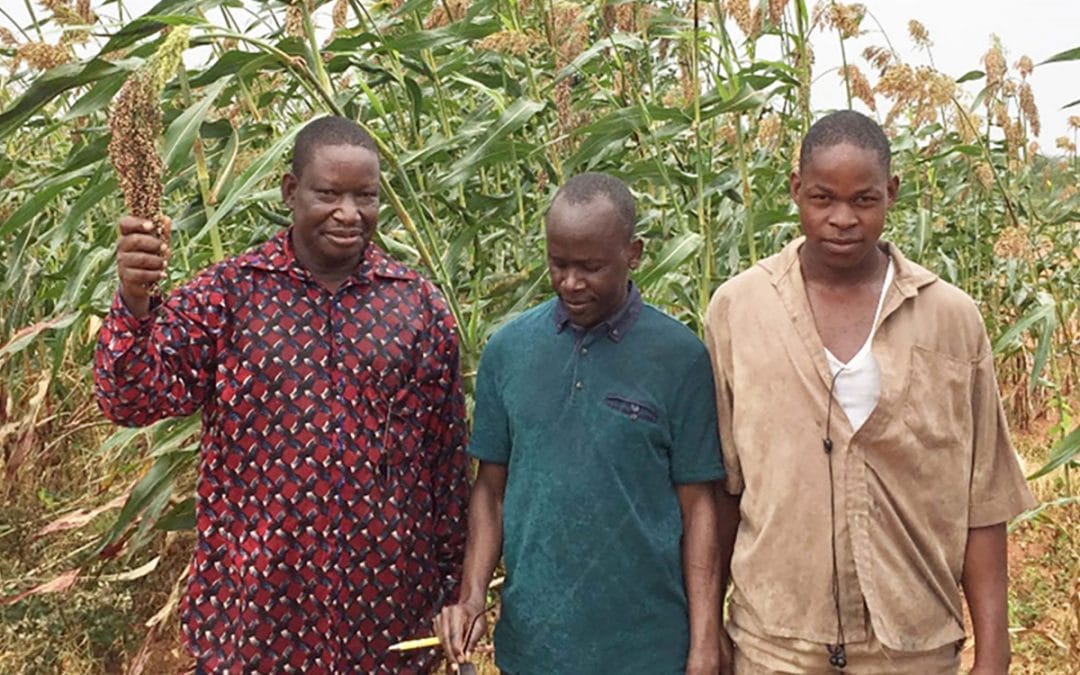 Jobs that are intellectually satisfying, economically rewarding and low on drudgery are the biggest draw for youth anywhere in the world. This is exactly what is drawing youngsters to farming in Burkina Faso, contrary to the trend in many developing countries. The introduction of seed production through projects funded by the Bill & Melinda Gates Foundation,  USAID and others, have led to win-win situations for farmers, agro-dealers and the farming community at large. The growing seed production business is pumping improved varieties into the farming system, improving farmer incomes and providing additional gains to seed producers.
Improved varieties have an impressive yield and selling the seed is even more profitable. Mr Noyeza Bonzi, president of a union with annual seed production capacity of about 500 tons of sorghum, 60 tons of cowpea and 20 tons of groundnut.
Sowing seeds of prosperity
"Seed production is highly remunerative. Farmers who have taken up this business or as an add-on to their regular farming, report a significant increase in their income," says Mr Noyeza Bonzi, a sorghum farmer, seed producer for more than a decade and president of the specialized union in boucle de Mouhoun. The union has been able to bring together a large number of farmers into seed production to form an association that has more than 4,500 producers, including 105 grassroots groups and 700 seed producers. Annually, the union has a seed production capacity of about 580 tons of sorghum, cowpea and groundnut. These crops are improved varieties developed and disseminated through the Harnessing Opportunities for Productivity Enhancement (HOPE) and AVISA projects, both funded by the Bill & Melinda Gates Foundation.