Why winning the 'water game' in India requires team effort
From
Published on

14.01.22

Impact Area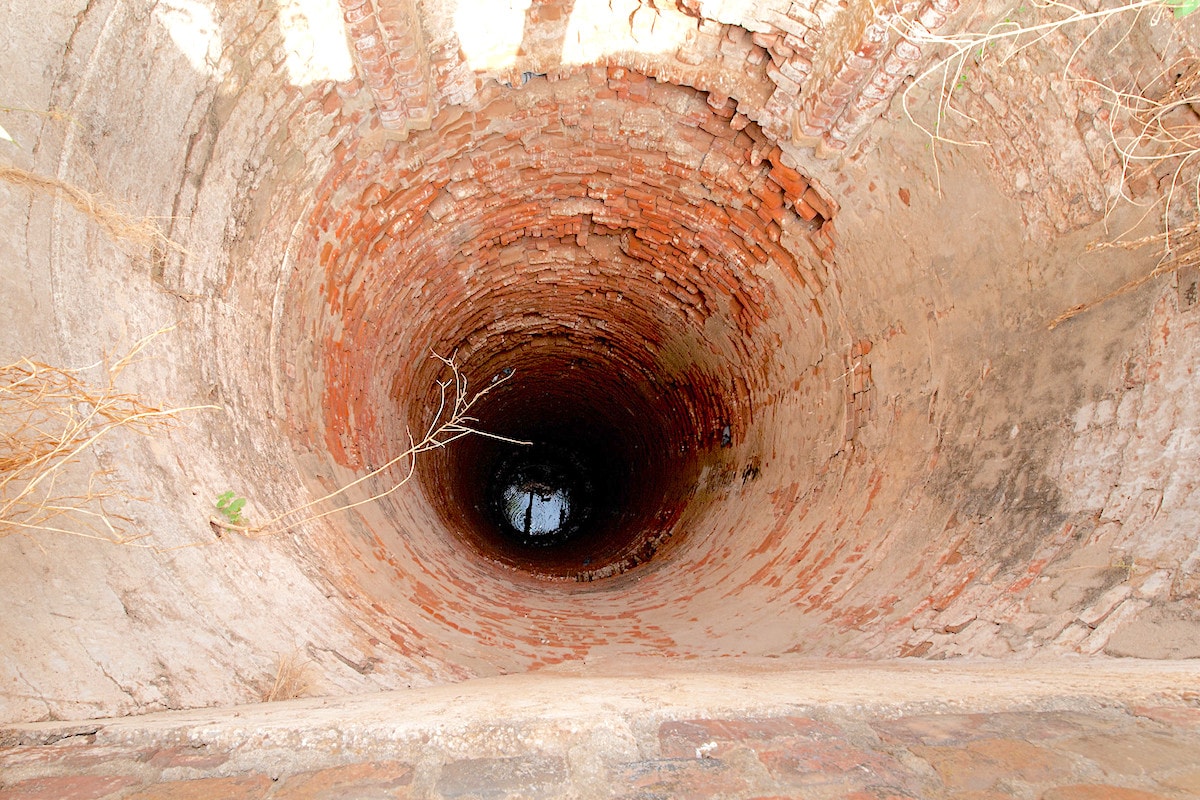 Water isn't just a natural resource; it is also a peoples' resource, shared between communities, sectors and even countries, making coordination and cooperation essential to prevent scarcity. In India, water as a "common" resource is not only threatened by the growing impact of climate change but also by the rising demands placed on the country's agricultural system, which must feed a population projected to become the world's largest in 2026.
This has, in part, contributed to more than 97 million hectares of Indian land now facing degradation, and some 600 million Indians now also facing high to extreme water stress.
But what if there was a way to manage water use based on the needs of all of its users, from the bottom up?
Our research in Andhra Pradesh suggests that games simulating crop choices and their impact on water levels can help farmers develop rules to manage groundwater more sustainably.
Water management is far from child's play. But the use of games…
—
Photo credit: Hamish John Appleby/IWMI