Why gender matters for soil health as part of sustainable food systems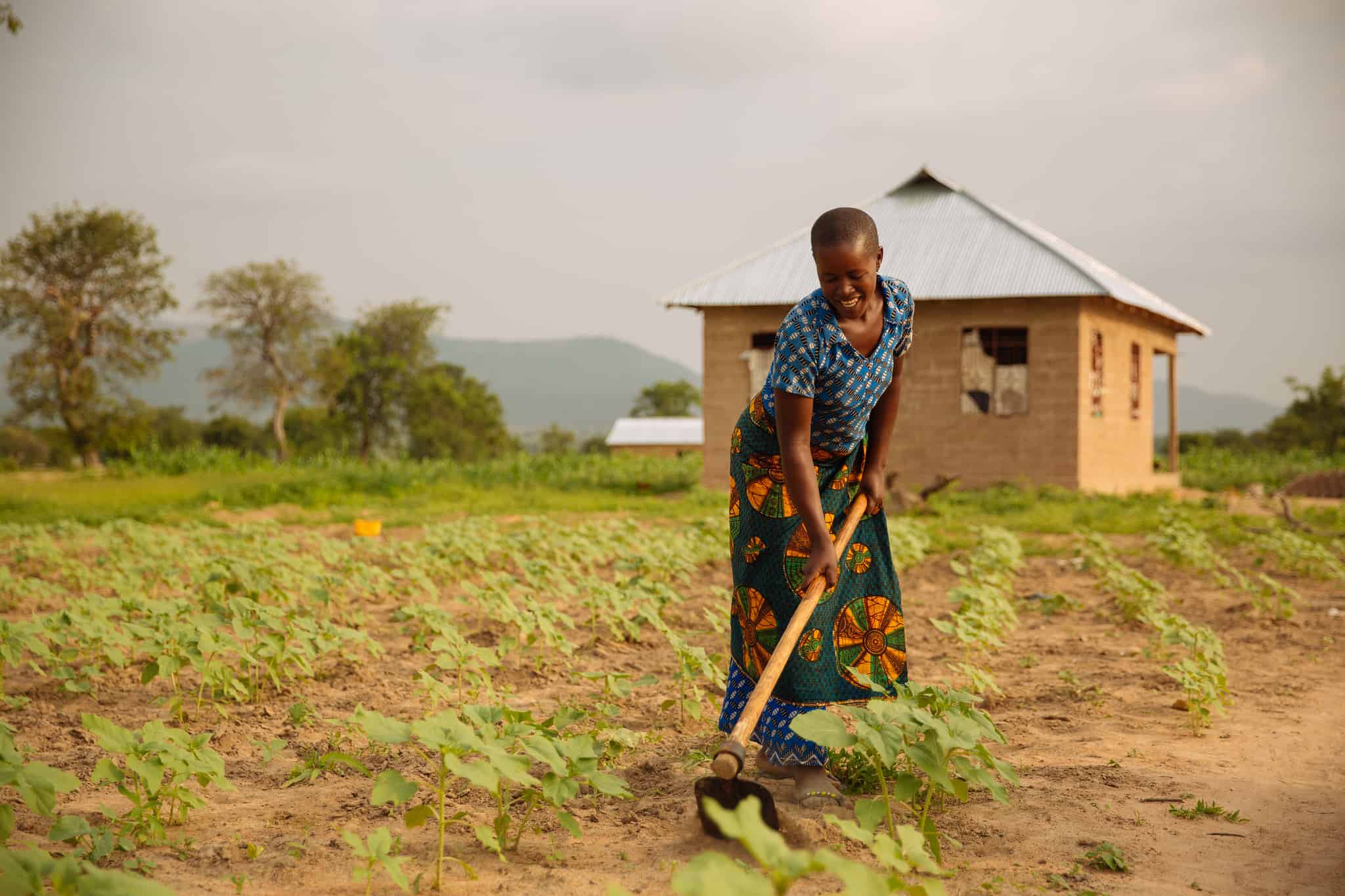 While healthy soils play a critical role in supporting agricultural productivity, climate change mitigation and resilience, and a range of other ecosystem services and are thus an integral part of sustainable food systems, large swaths of African agricultural soils remain highly degraded. While there are hundreds of technical options for improving soil health, a myriad of sociocultural, institutional, economic, and policy barriers prevent their adoption at scale.
At the same time, there is an emerging consensus within the international development community that gender equality and women's empowerment are both ends in themselves and an important means for achieving a range of economic and social development objectives such as improved food security, child nutrition and education, and women's health.
Photo credit: Mitchell Maher/IFPRI