Who sits at the table? Policy, people, and potatoes in Kenya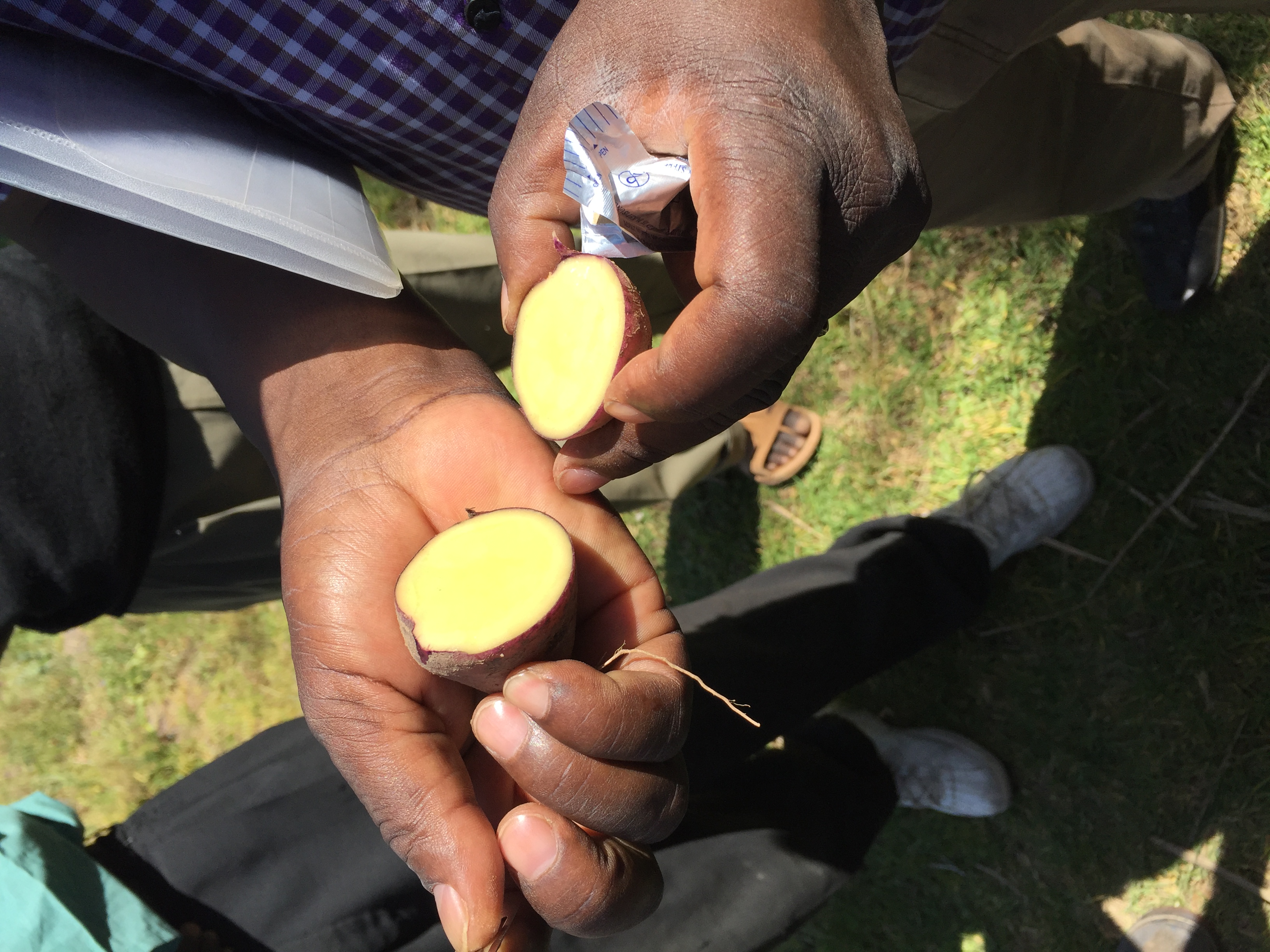 Although it might seem surprising, many Kenyan farmers, entrepreneurs, and investors are intensely interested in the preparation of new regulations on the production and marketing of planting materials for vegetatively propagated crops (VPCs), such as potato and sweetpotato. The new regulations may determine who can and cannot produce VPC planting material, how quickly yields and output might grow, and what varieties come to dominate the market in the coming years.
At present, seed potato and sweetpotato vines—the propagation materials that farmers use each season to plant a new crop—are produced, stored, and traded by farmers in a largely unregulated manner. Exchanges are mainly local because these planting materials do not travel well, and because only a few privately-owned farms and a handful of state-owned seed enterprises and development projects produce certified planting material. As a result, just 4-5 percent of seed potato planted in Kenya is certified, although this is now on the rise with significant investments by the private sector over the last couple of years. For sweetpotato, the proportion of certified seed is much less.