Wheat curl mites: What are they and how can we fight them?
From
Published on

01.04.20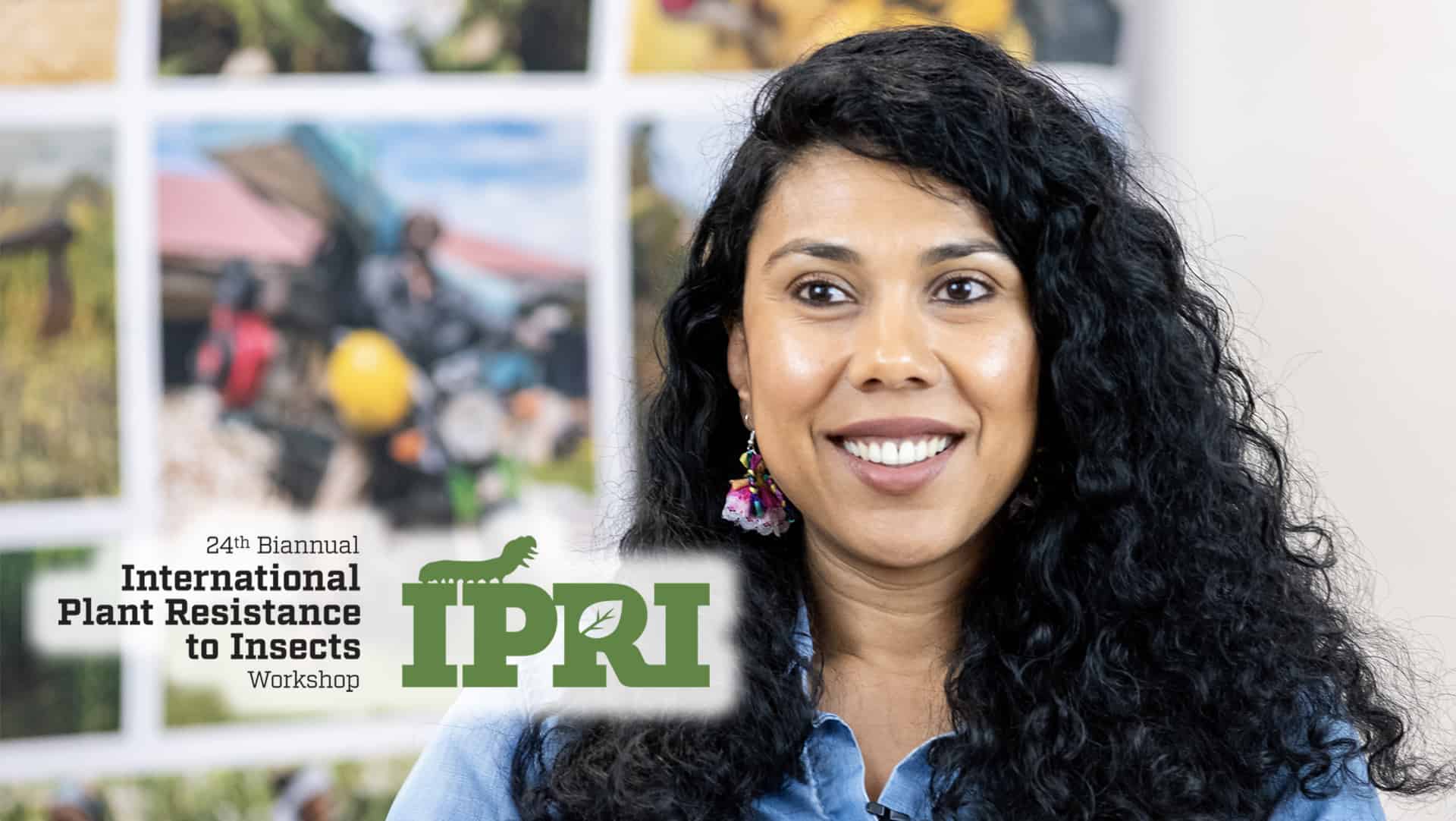 The wheat curl mite, a pesky wheat pest which can cause up to 100% yield losses, is a significant threat to wheat crops worldwide. The pest has been confirmed in Asia, Australia, Europe, North America and parts of South America. Almost invisible to the naked eye, the microscopic pest is one of the most difficult pests to manage in wheat due to its ability to evade insecticides.
CIMMYT caught up with Punya Nachappa, an assistant professor at Colorado State University, at this year's International Plant Resistance to Insects (IPRI) Workshop to discuss wheat curl mites and how to fight them. She explains how the mite cleverly avoids insecticides, how climate change is leading to increasing populations and why breeding for host plant resistance is the main defense against outbreaks.