What's so special about Science Forum 2018?
From

CGIAR Independent Science and Partnership Council (ISPC)

Published on

04.06.18

Impact Area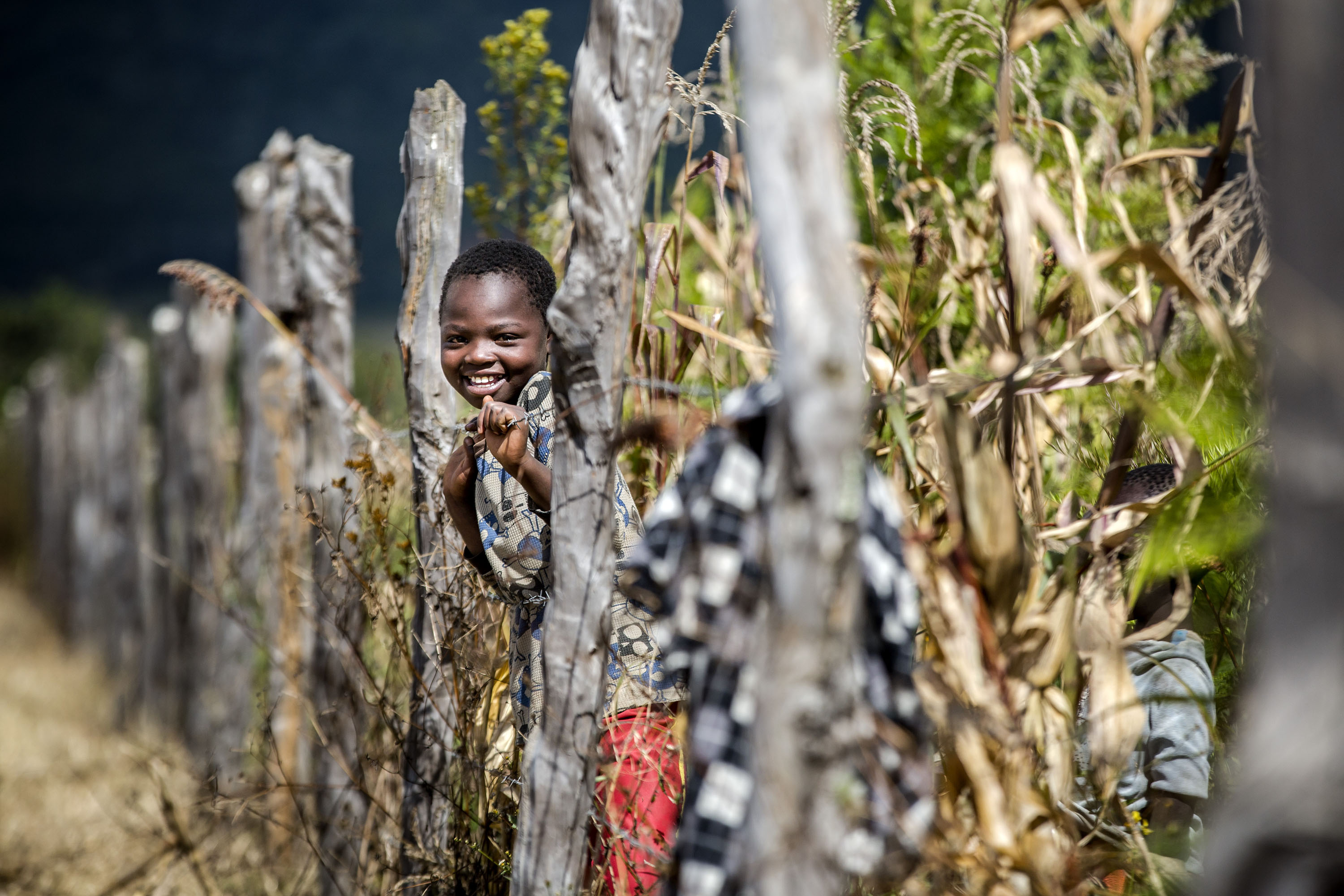 In this video, Maggie Gill (ISPC Chair), Jennifer Thomson (ISPC & SF18 Steering Committee Chair) and Holger Meinke (ISPC & SF18 Steering Committee Member) talk about why Science Forum 2018 is special, what the CGIAR will gain and how they hope the Forum will provide a challenging environment that will stimulate discussion and get people to think beyond their comfort zone.
Science Forum 2018 (SF18), Win more, lose less: Capturing synergies between SDGs through agricultural research, will be held from 10-12 October 2018 in Stellenbosch, South Africa.
The objective of SF18 is to identify substantial interactions between the Sustainable Development Goals (both positive and negative), the role of agricultural research in augmenting synergies and managing trade-offs, and the ensuing implications for the science-policy interface. Results will contribute to the discussion of developing research themes and frameworks in CGIAR.