What is the role of food systems for peace and security in a climate crisis?
From
Published on

09.04.21

Impact Area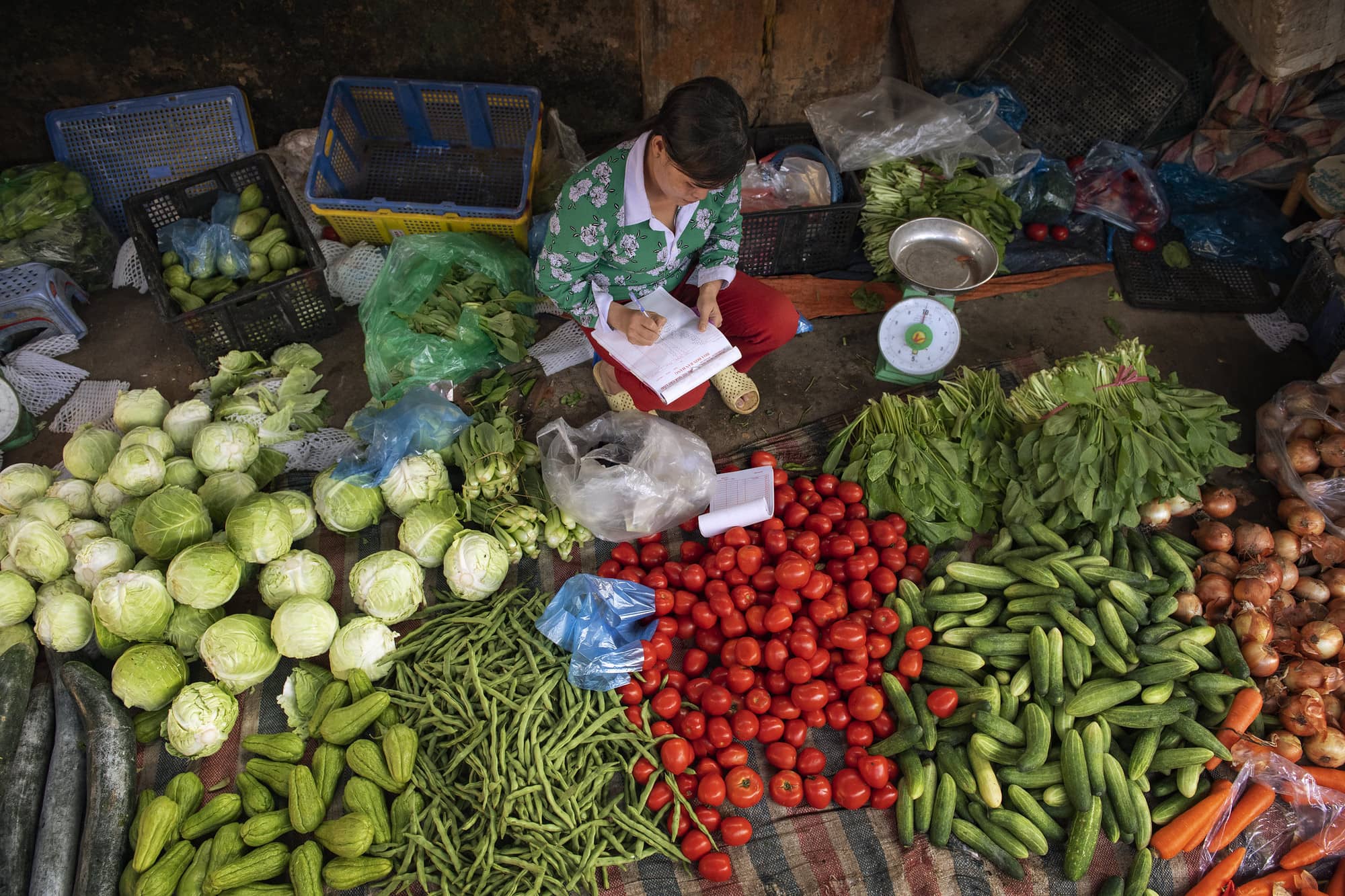 CGIAR FOCUS Climate Security has led an article on the importance of food systems for peace and security globally in the Lancet Planetary Health – the pre-eminent journal for inquiry into sustainable human civilisation.  
Peter Läderach, Grazia Pacillo, Diego Osorio, Philip Thornton, and Dan Smith argue that international institutions and the global security establishment have been too slow to embrace and – crucially – plan for a world where conflict and migration are driven by climate change and its impact on food systems.    
Increasing levels of malnutrition and food insecurity worldwide are being driven partly by climate variability and change, which in turn puts pressure on peace and security. 
The availability of food is the foundation for peace, and the article explores how climate and conflict are increasingly intertwined.  
The authors argue that action to tackle climate change and peacebuilding efforts cannot be siloed. They propose a number of solutions to achieve peace through resilient food systems. Namely that policies, programmes, and finances to strengthen food systems need to include climate action and conflict mitigation. 
Whilst these solutions have been recognised by the international community, the authors acknowledge that action taken from recognition has been slow among global security and food system agents.  
The authors' arguments are framed by the climate crisis as a global threat that requires global cooperation. 
'In the context of an increasingly complex climate crisis, science, policy, and geostrategic security imperatives need to connect to deliver a common picture of the situation while there is still time to address them at source, instead of facing the consequences in a not-so-distant future.' 
The full article is available via Lancet Planetary Health.