What is in a label? Examining the influence of cultural and colonial heritage on preferences and willingness to pay for local and international rice labels in Senegal
From
Published on

15.07.23

Impact Area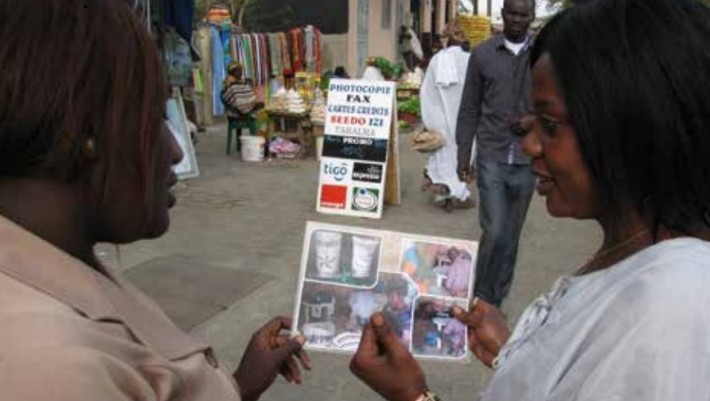 At a time when policymakers in several countries across sub-Saharan Africa are seeking to increase production and importantly the appeal of local rice, findings from this study can be illuminating to the retail sector of rice value chains. Understanding external cues for local rice that resonate with both urban and rural consumers alike has the potential to grow the appeal of local rice in African markets.
Across the Global South where rice has emerged as the de facto staple, several governments are encouraging the production of local varieties. This is especially echoed in many regions across sub-Saharan Africa (SSA), which is projected to lead global imports of rice by 2026, representing 32% of global rice trade.
Global events may also be driving recent policy shifts towards rice import substitution across SSA, including the conflict between Russia and Ukraine, given substantial exports of grain from these areas to Africa—approximately 44% of the continent's wheat between 2018 and 2020. With the many logistical hurdles that have stymied grain transport into SSA as a result of the conflict, the urgency to explore home-grown food and grain security solutions has been further amplified.
Domestic efforts to alleviate deficits are timely because, over the past several decades, rice production in SSA has trailed consumption, thanks to prolonged urban bias policies, market trends, and general dietary shifts. Despite the widening gap between local production and consumption levels, local rice markets have the potential to flourish in SSA, with recent findings showing significant capacity for an expanded market share for locally produced rice through value chain upgrading.