What can international agricultural research for development learn from the Andhra Pradesh chickpea revolution?
From
Published on

30.09.21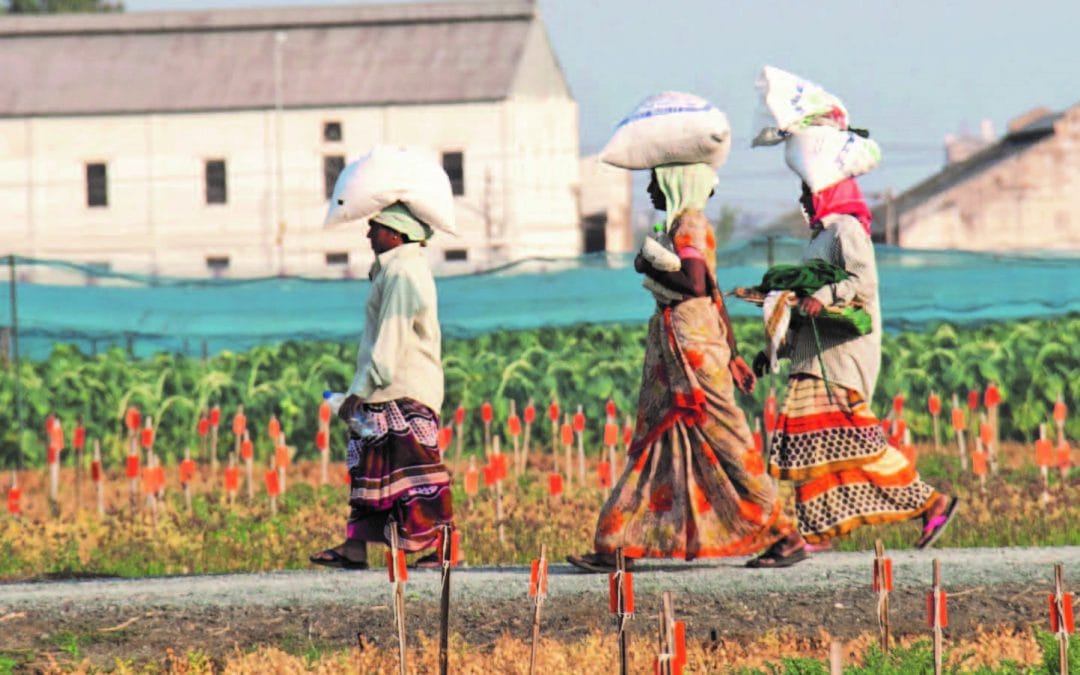 This blog highlights findings from a recently published articled by Glover, D., Mausch, K., Conti, C. and Hall, A., which can be accessed here.
Developing new crop varieties that respond to consumer and market demand should help better target international plant breeding investments and improve the uptake and impact of new varieties. Right?  Recent research by the CGIAR Research Program on Grain Legumes and Dryland Cereals (CRP-GDLC) suggests predicting future demand for varieties is not as straight forward as it might seem.
A study of the widespread uptake of improved chickpea varieties by farmers in the state of Andhra Pradesh in Southern India during the 2000s reveals a success story that has its origins in strategic research choices that were made decades before there was a demand for chickpea varieties in this eco-region of India.
Robust and well adapted varieties are obviously important ingredients for success. However, equally important are a range of factors in the broader economic and policy context that make new technology attractive to farmers. A central message from the new research is that while  these factors evolve over long time scales, they are unpredictable and beyond the control of research organisations, yet are critical to the uptake of technology.  Breeding programmes need to be well prepared for these uncertain future scenarios.