What can COVID-19 teach us about responding to climate change?
From
Published on

20.05.20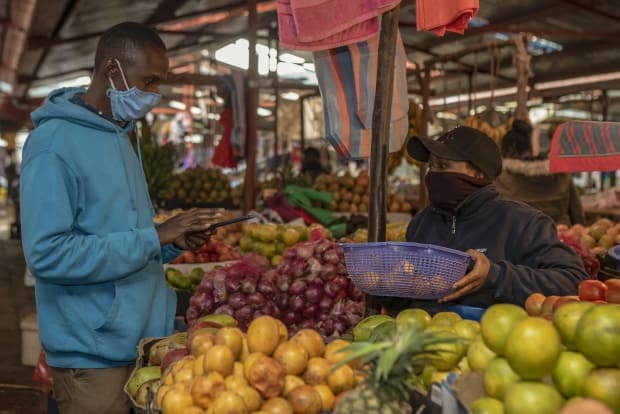 In response to the COVID-19 pandemic, governments have been taking a range of different measures, and at different speeds. Closing schools and workplaces, cancelling public events, closing or severely curtailing public transport, putting under lockdown hundreds of millions of people, and imposing restrictions on domestic and international movement are only a few actions that have been taken.
To date, the amount spent by governments during 2020 is USD 8.4 trillion (as of 22 April 2020), the vast majority of which is related to fiscal measures (94%) and the rest has been spent on emergency investment in health services and vaccine development. The major lesson we take from this investment is that the speed of resource mobilization and development of safety nets shows that with sufficient determination, major changes can be accomplished very quickly.
What about investments for climate change adaptation in agriculture?
In 2018, the Global Commission on Adaptation (GCA) was set up to encourage measures to manage the effects of climate change through technology, planning and investment. The GCA found that investing USD 1.8 trillion globally in five areas from 2020 to 2030 could generate USD 7.1 trillion in total net benefits.
In other words, failing to seize the economic benefits of climate adaptation with high-return investments would undermine trillions of dollars in potential growth and prosperity. The five areas considered for this estimate are early warning systems, climate-resilient infrastructure, improved dryland agriculture crop production, global mangrove protection, and investments in making water resources more resilient.
Where there's a will, there's a way
For all we know, the anthropocene might be an epoch rich in existential threats. Yet, governments have found USD 8 trillion to help combat the spread and effects of COVID-19 in just 10 weeks. Surely, governments can find USD 1.8 trillion in the coming decade to combat the effects of climate change on food and livelihood systems and the many hundreds of millions of highly susceptible people in lower-income and middle-income countries, while at the same time pursuing aggressive emission reductions to achieve the 1.5°C global warming goal.
We should treat this situation with the same urgency as the COVID-19 pandemic, before we risk additional disruptions of incalculable magnitudes.
Read the whole piece in The Lancet Planetary Health: What can COVID-19 teach us about responding to climate change?