West Africa: Smarter investments in small reservoirs needed
From
Published on

27.07.20

Impact Area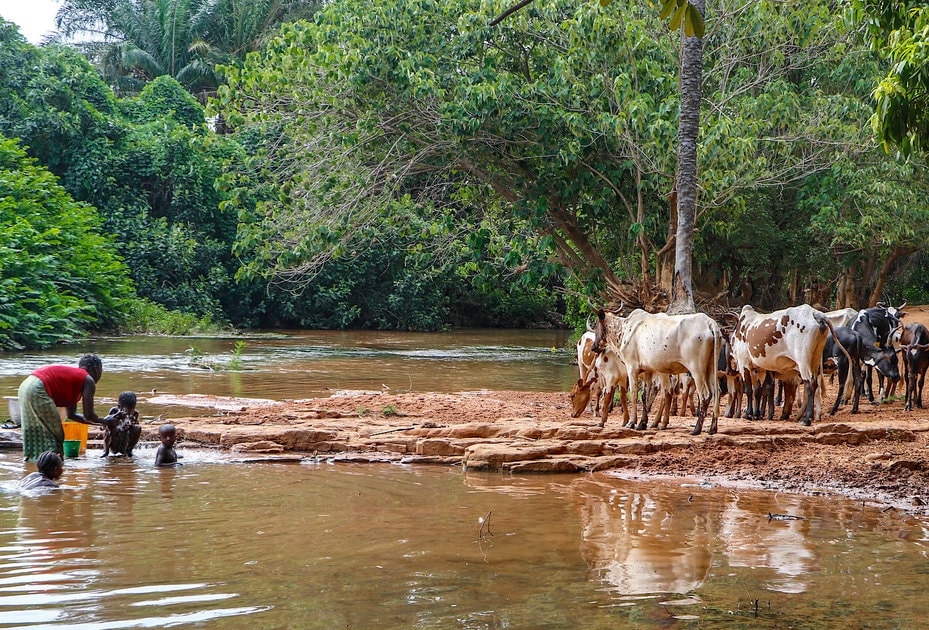 Small reservoirs allow West African farmers to irrigate their fields and water their livestock. They provide access to water year-round, even during the dry season, improving smallholders' food security, incomes, well-being and climate resilience.
These are the top reasons why donors and countries in the region have in recent years committed to increasing their investments in constructing and rehabilitating these small water bodies. However, in the past, small reservoirs have tended to underperform due to pollution, sedimentation and poor governance.
Now, as climate change impacts intensify and an unprecedented global health crisis is set to increase the number of poor and food-insecure people — the need to safeguard the access to water is greater than ever. Making smarter investments in small reservoirs can help ensure that they continue to provide benefits for farmers and vulnerable populations for a long time to come.