Wellness@CGIAR focuses on strategies to build resilience in new workshop
From
Published on

23.11.22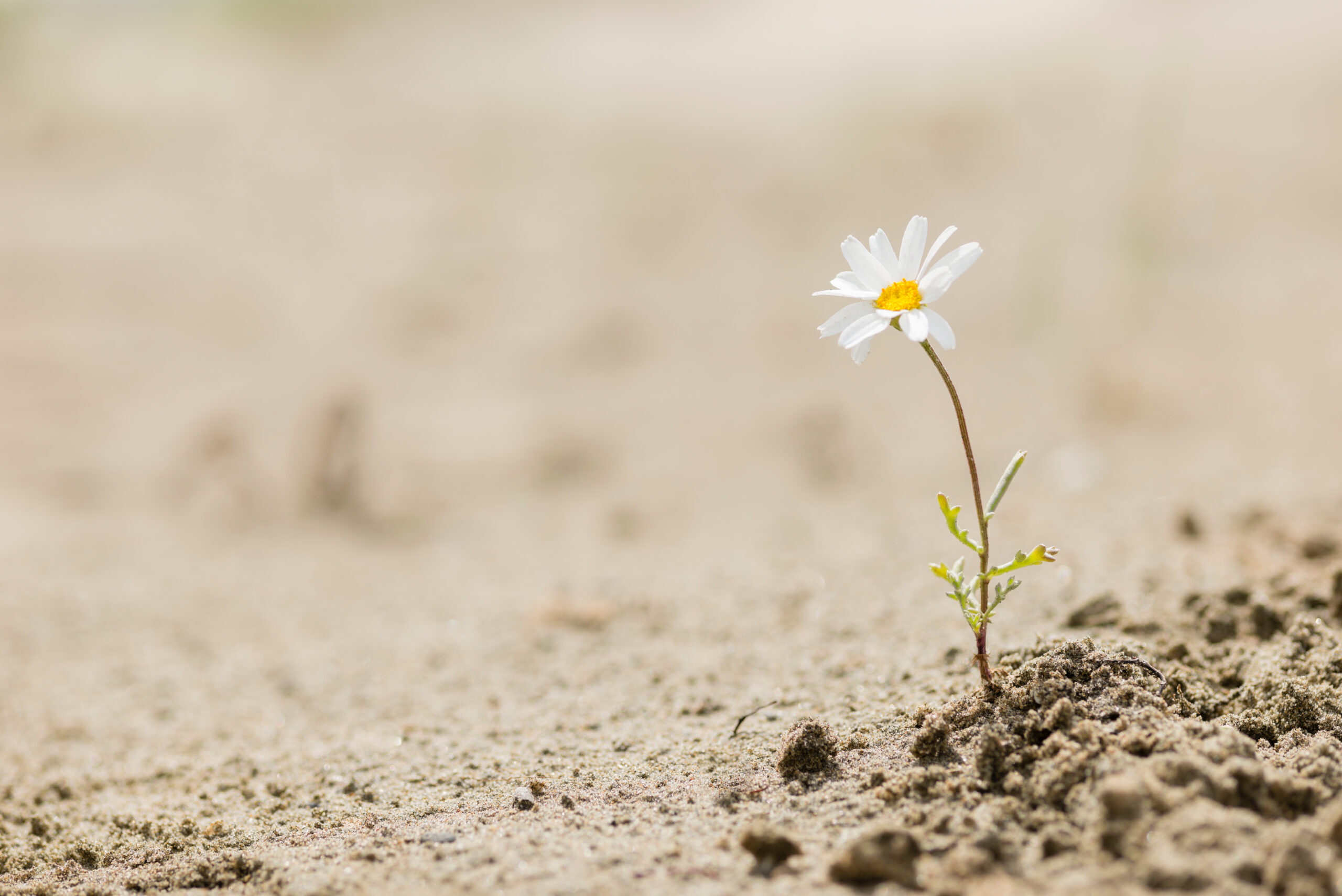 Work-life balance – what does it mean to you? What are the five factors of resilience? And how can CGIAR support your wellness journey? These were some of the topics of conversation during a recent webinar titled "Building your Resilience" hosted by the Wellness@CGIAR Employee Resource Group (ERG).  
The one-hour long virtual workshop was held on November 22 and brought together a diverse group of participants from across CGIAR. Recognizing the organization's geographic and linguistic diversity, the event was presented in English with simultaneous translation available in French and Spanish.
Experience the event here in French and here in Spanish.
Wellness@CGIAR Sponsor and CGIAR Regional Director for Latin America and the Caribbean Joaquin Lozano kicked off the event with a pre-recorded introduction, emphasizing the challenges we've all experienced over the past few years.
"We're all struggling to adapt. The global pandemic took a toll on many of us and has put a heavy physical and psychological pressure on remote workers," said Joaquin.
"Speaking and sharing openly about well-being and mental health in the workplace can sometimes feel strange and awkward, but it should not," he added. "The more tools we have to help us cope with challenges and to eliminate stigmas around mental health, the better."
Building resilience in a VUCA world
 Diversity and Inclusion expert Edwin Seah led the main part of the event with a question to all workshop participants: How would you describe the world we live in today?
 "Hectic," said one participant in the chat. "Overwhelming," said another. "Like a rollercoaster," responded a third.
"There's an acronym that simplifies and pretty much summarizes a lot of what I'm seeing in the chat," Edwin said.  "It's the term VUCA: our times are now Volatile, Uncertain, Complex and Ambiguous. And that is pretty much the world that we have likely been operating in for the longest time."
Edwin continued to say that our ability to be resilient can predict whether we are able to thrive in a VUCA world. He defined resilience as the "strength and speed we respond to adversity," adding that it is something that can be built.  
"Resilience can be built overtime, just like muscle. It takes practice and commitment, but it can be done," Edwin said.
Citing the The Global Resilience Institute, he shared that that top 5 factors of resilience are

After an in-depth walkthrough of the 5 factors, Edwin shared practical and proven ways everyone can build resilience:
Sleep Quality

: Follow a consistent sleep-wake schedule: Going to bed and waking up at the same time each day

Fulfilment

: Take time to practise gratitude and celebrate successes

Bounce:

Practise self-compassion, talk to yourself like you talk to someone you love

Relaxation:

Engage in a short mindfulness meditation that involves deep breathing on a regular basis

Focus:

At the start of the day, go through your agenda, focus on key goals, and set an intention for what you want to accomplish
"When we build our resilience, we will have the ability to overcome challenges without compromising our wellbeing," Edwin said as the webinar wrapped up.
About Wellness@CGIAR
Launched in November 2020, the Wellness@CGIAR ERG connects volunteers across the organization to support colleagues with their mental and physical health.
The ERG is open to everyone, and interested staff are encouraged to join. Please visit the Wellness@CGIAR SharePoint Page here for more information, or here on Teams.