Webinar - Combating Racism in the Workplace
From
Published on

02.07.20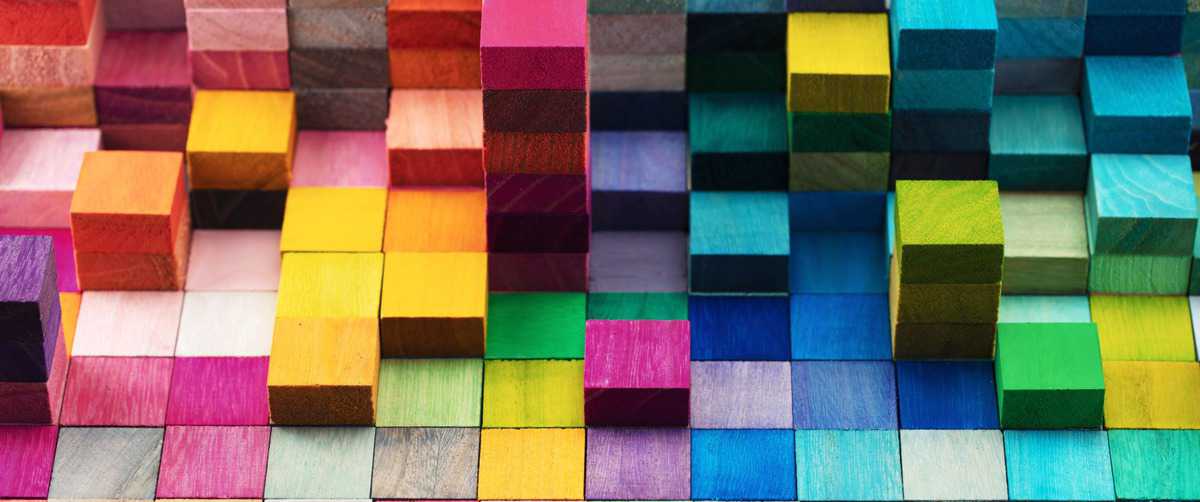 The second webinar in the GDI Expert Series took place on June 29 and 30 with the theme "Combating Racism in the Workplace: from Words to Action". The webinar took place at different times on the two dates to accommodate CGIAR's different locations around the world.
The webinar follows a clear statement from CGIAR, which condemns and rejects racism. This in line with the CGIAR Framework for Gender, Diversity and Inclusion (GDI), which makes an unequivocal commitment to a diverse, inclusive workplace for everyone.
Fiona Farrell, the CGIAR System Senior Advisor on GDI, hosted three experts as they shared their perspectives on racial equality and combating racial discrimination in global workplaces.
The experts shared a range of key insights and practical actions that can be taken by managers for impact. In addition, the GDI Function shared a 10 Point Anti-Racism Action Plan that includes new cross-System channels to give voice and create safe spaces, as well as actions that are being taken to increase awareness through training and taking practical action to support staff at all levels across the System.

What You Can Do: Key Points from the Webinar
Be open-minded; engage with difference and have the important conversation.
Expect discomfort, which is natural. Change does not come from a place of comfort.
Use inclusive language. Amplify new and different voices.
Be wary of white fragility, when a person of non-color gets upset or feels guilty abouttheir privilege. Their emotional needs can distract from important conversations.
Recognize that colleagues of color may not wish to talk about their experiences. Theymay only want discussions to happen in space where they feel safe.
Self-educate. Take CGIAR's GDI eLearning courses as they become available. Read more on anti-racism. Practice learning and curiosity, instead of embarrassment and emotion.
Recognise and call out any inappropriate behaviour. Identify ways we can do better. Hold yourself and your colleagues accountable.
If you are a manager, actively listen. Provide safe spaces. Insist on inclusion and diversity in your teams. Ask for guidance when you are unsure.
Learn more here.
EXPERTS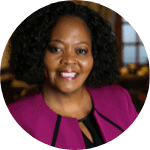 Nene Molefi – Nene was born in Soweto, South Africa. She is the CEO of Mandate Molefi HR Consultants, a company with a track record that spans over 20 years. Her versatility and experience in partnering with boards and executive committees has positioned her well to work with large scale cultural change and DEI projects. Nene has co-authored the Global Diversity & Inclusion Benchmarks and been a Board member of The Center for Global Inclusion. Nene is a regular presenter at conferences around the world. Learn more about Nene here.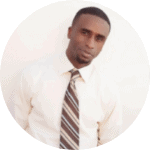 Joel Brown – Joel is the Chief Visionary Officer of Pneumos LLC, a management consulting and coaching company, based in San Francisco, USA, and specializing in cultural intelligence, leadership, change management, and strategic storytelling. Clients have ranged from LinkedIn to the UN, and his "sweet spots" include anti-racism, men's leadership, LGBT inclusion, interpersonal dialogue, and intercultural communication. Joel is a member of several international think tanks such as D2K, the Diversity Collegium, SIETAR, and the Global Community Dialogue. Learn more about Joel here.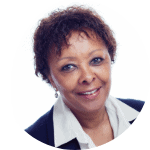 Maria Hutchinson – Maria is a management consultant and certified coach, who has worked with international and intergovernmental organizations for over 30 years. Her UN service includes learning posts with UNHCR, IOM, and UNOG, serving as Chief of Learning and Leadership at UNHQ and as Deputy Director of the UN System Staff College. Currently she is an independent consultant, executive coach and team coach for multiple UN clients. A UK national with Caribbean parents, Maria has helped train senior UN officials and delivered programs in Europe, Asia, Eastern and Southern Africa, and Latin America. Learn more about Maria here.
VIDEO
The video was recorded during the second webinar, during which Nene was unavailable.