'We need to focus more on sustainability, diversity and nutrition security'
From
Published on

03.08.22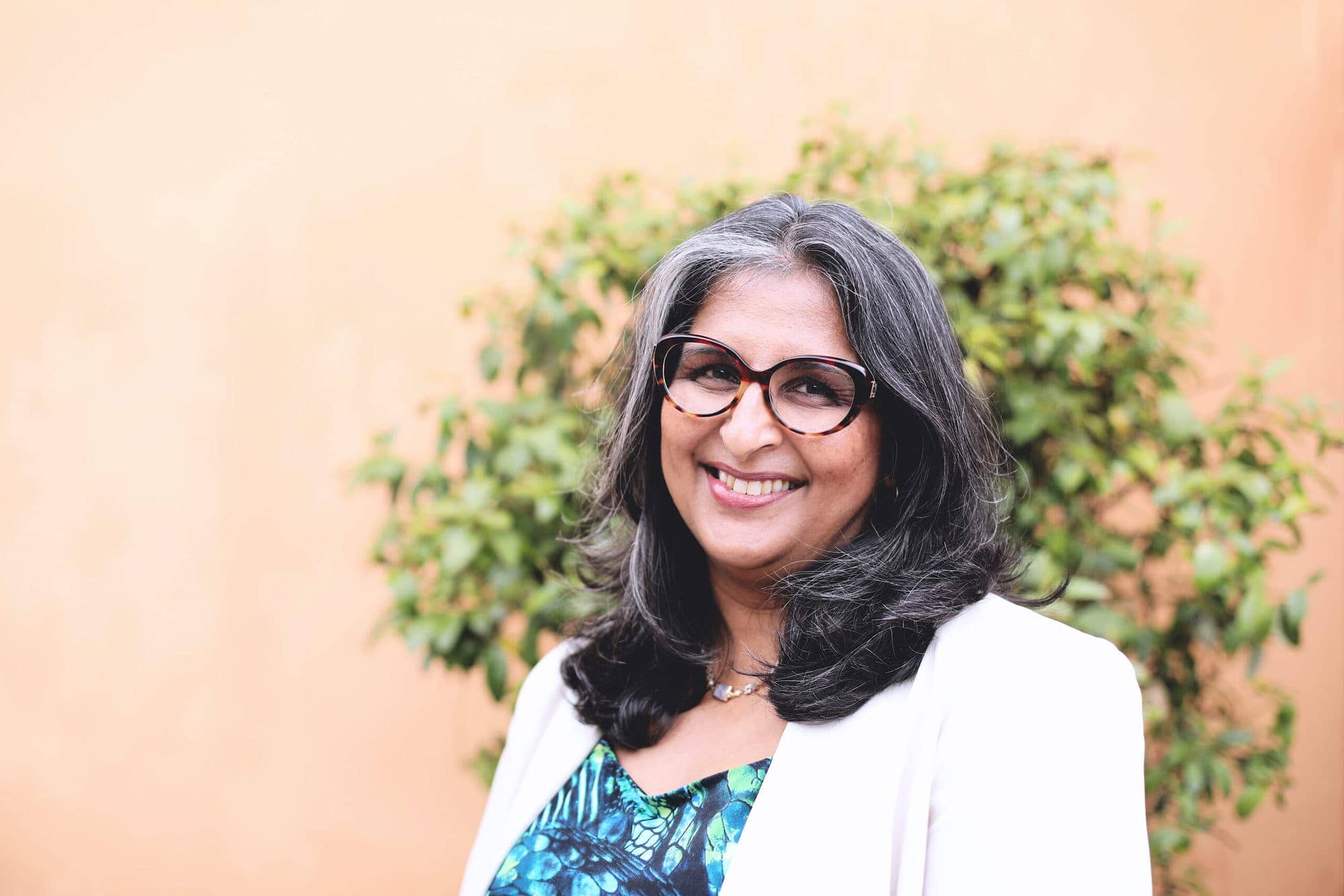 Temina Lalani-Shariff, CGIAR's regional director for South Asia, spoke in-depth with The Business Standard about current agricultural practices, its flaws and promises.
When we talk about innovations and technology for farmers I think it ends up sounding like we're creating these new otherworldly things; in fact that's not the case at all, farmers have been creating new technologies and new innovations in the way that they develop seeds over generations, over different seasons, and they figure out which are the better seeds that may yield a better product.
So what we do is we actually work with farmers and researchers to carry on that tradition but to also scale it at a bigger rate. Because of climate change, we're looking at what are the rice varieties that can help a farmer grow rice that can survive a drought or a flood and we're doing the same thing with wheat, pulses and with other basic products. So we are looking at what are the challenges that farmers are facing today, how to respond to those challenges, and we do the innovations that can help them to respond better.
Read Temina's full interview with The Business Standard.