Viewing food system transformation through the country lens
From
Published on

14.04.20

Impact Area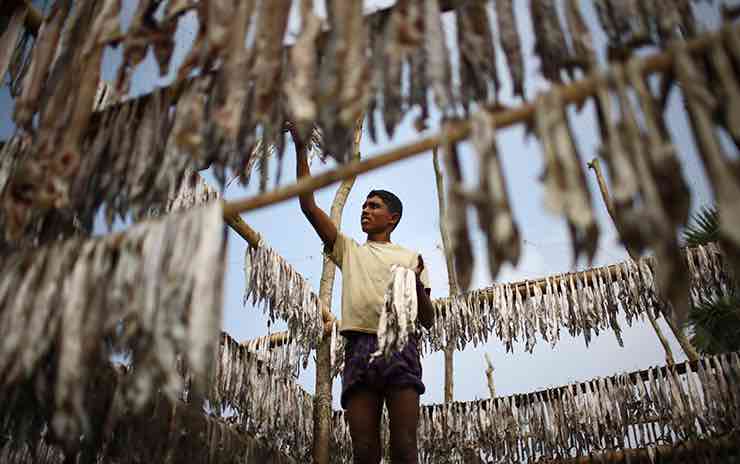 This post also appears on A4NH's Food System Idea Exchange, a new blog series exploring different aspects of food system transformation.
Food system transformation is taking place at many levels: Global, regional, national, local. Yet viewing it through the national level is a particularly useful approach, as this is the launching point for many policies and programs, and national experiences also provide opportunities for countries to learn from one another. This perspective is especially valuable for low- and middle-income countries, where food systems are changing the fastest, and the most. This rapid transformation offers opportunities for greater inclusion of poor and marginalized people, while national-level frameworks enable identification of system drivers, data gaps, and entry points for action to increase inclusion and improved nutrition outcomes for all.
Each country's food system is unique, of course, and countries face different opportunities and trade-offs for inclusion at various stages of system transformation. As we outline in Chapter 6 of the 2020 Global Food Policy Report, to be effective, approaches must be country-specific—even as lessons learned in one country can inform decisions and actions in another.
Photo credit: G.M.B. Akash/Panos