Unlocking the potential for agricultural development in the Middle East and North Africa
From
Published on

22.08.18

Impact Area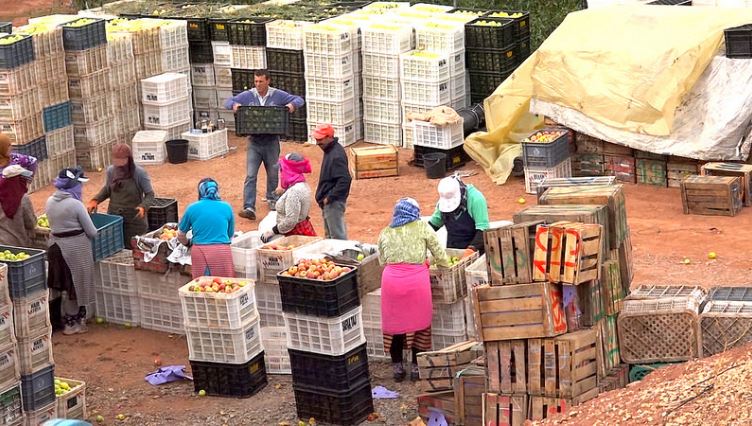 Agricultural production and economic development are often neglected in policy discussions about the Middle East and North Africa (MENA) region. Since the beginning of the Arab Spring in 2010, attention has primarily focused on political transitions, instability, and the resulting refugee crisis.
These recent events are evidence of the serious development challenges the region faces. The economies of many MENA countries depend entirely on oil exports, making them vulnerable to price fluctuations. Unemployment remains extremely high, the region's population continues to grow at rapid rates, and rural poverty persists, with 70 percent of MENA's poor living in rural areas.
Tackling these challenges can create economic growth, improve lives, and build stability. Agriculture has a strategic importance to the region's economy, albeit it contributes only 13 percent to the region's GDP. The region already has scarce access to water and climate change is making it ever more difficult to provide sufficient agricultural production.
A recent IFPRI report, Agriculture and Economic Transformation in the Middle East and North Africa: A Review of the Past with Lessons for the Future, authored by Alejandro Nin Pratt, Hoda El-Enbaby, Jose Luis Figueroa, Hagar Eldidi, and Clemens Breisinger, offers a comprehensive view of the drivers, constraints, and social implications of agricultural development in the region, and explores possible starting points for new sustainable development strategies.
Photo credit: Douglas Varchol/CGIAR Research Program on Dryland Systems