Understanding and addressing microaggression – A FAIR ERG event
From
Published on

25.04.23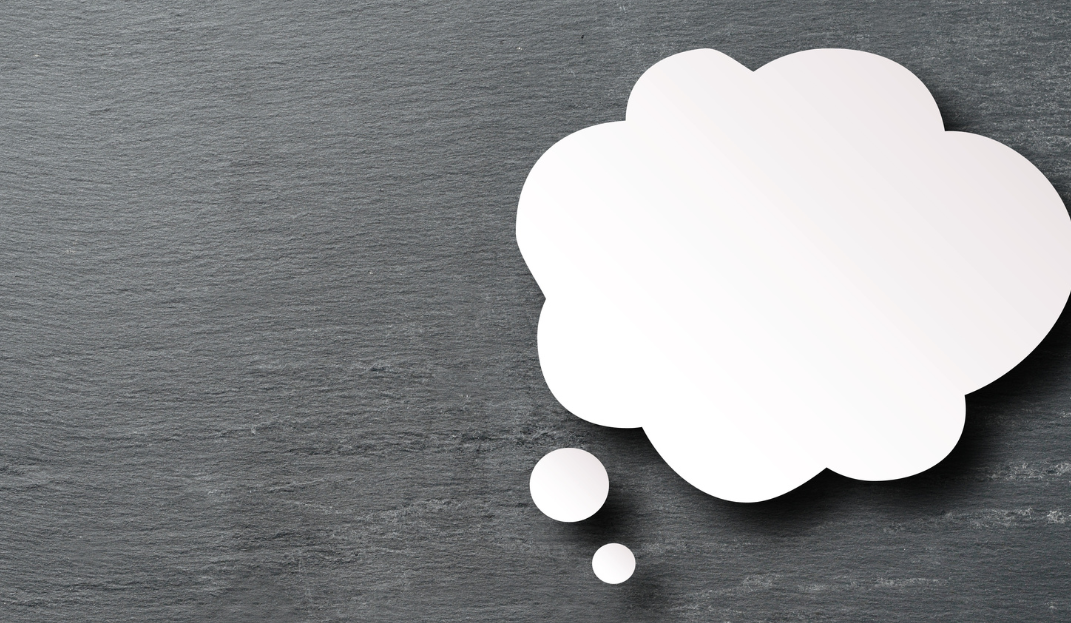 "Wow, you speak really good English!" 
"Where are you really from?"
Such comments can seem small and subtle, however over time when they accumulate,  they contribute to a negative environment for people from marginalized identities. 
These comments are called Microaggressions. Microaggressions are brief and commonplace daily verbal or behavioral indignities. Whether intentional or unintentional, they communicate hostile or negative messages to an individual or a group. 
In support of the International Day for the Elimination of Racial Discrimination, the FAIR ERG and GDI function hosted an online virtual event on 28 March 2023 for all CGIAR staff, titled "Understanding and Addressing Microaggressions". 
The webinar recording is available in English, French, and Spanish.
Dr Inga Jacobs-Mata, CGIAR Country Convener for South Africa, International Water Management Institute's (IWMI) Country Representative for South Africa, and Regional Representative for IWMI's Southern Africa portfolio and offices, opened the event by describing her personal experiences with microaggressions. 
"When somebody is confused by you, they question and label: they try to force you into a racial stereotype," she said. "The most common example of a microaggression I receive is when people ask: 'So what are you exactly? Are you really African?' These statements can be slightly painful and degrading," she said. "You wonder whether you should speak up or keep quiet."
"This issue is much more complex than we think," said Harold Roy-Macauley, CGIAR Managing Director, Regions and Partnerships, and Director General of AfricaRice. 
"Some 75 years have now passed since the adoption of the Universal Declaration of Human Rights, which described how every single person should have the same rights and freedoms, without distinction of any kind, yet we are still living in a world where racism and racial discrimination, xenophobia and intolerance persist. Not just in isolated pockets: Racial disparities continue to impact access to nutritious food and clean water, as well as employment, health care, education, and housing, across the globe" he added.
Ding Gao, a Senior Consultant from INCLUDE consulting, discussed the different ways to identify and understand microaggressions, recognizing their subtle nature: "Microaggressions can target not only race and ethnicity, but also gender, age, or disability. They are often unconscious, disguised as jokes, and may not even align with our explicit beliefs." he added.
Below is an example of a common Microaggression experienced by individuals from marginalized ethnicities and the potential hidden message and impact it could have: 


During the webinar, participants were invited to share their lived experiences of microaggressions in the workplace to highlight their pervasive nature. Some examples of microaggressions included:  
 "Wow, you're in a senior role. You look so young."
 "Who's taking care of the children when you're here?"
"You look exotic."
"Oh, I didn't notice you were gay."
"So you're a single mother…"
"Is the baby yours? How come the complexions aren't the same?"
Research shows that microaggressions can be just as harmful as overt forms of discrimination and undermines CGIAR's aspiration for a truly inclusive workplace. 
To address microaggressions in the workplace, Ding introduced the ALGE model: Approach, Listen, Give, and Encourage, and provided examples of appropriate responses to anyone who may have committed a microaggression. "We are here to get it right, not to be right," he said. 

Looking ahead, here are ways that all CGIAR staff can take action to recognize and eliminate microaggressions and racism in the workplace:  
Learn about the unique and diverse cultures represented in CGIAR by reading the

FAIR ERG newsletters

here

.

Use the ALGE framework to address microaggressions.

Recognize the importance of inclusive language in the workplace.

Complete the e-learning modules on GDI foundations and Unconscious Bias in the

GDI knowledge hub

.

Join the FAIR ERG

here

and participate in future ERG-related events.
CGIAR staff can access the workshop slides with links from the FAIR SharePoint here or watch the webinar recording in English, French, and Spanish.