Unconscious Bias: eLearning course is launched
From
Published on

17.06.21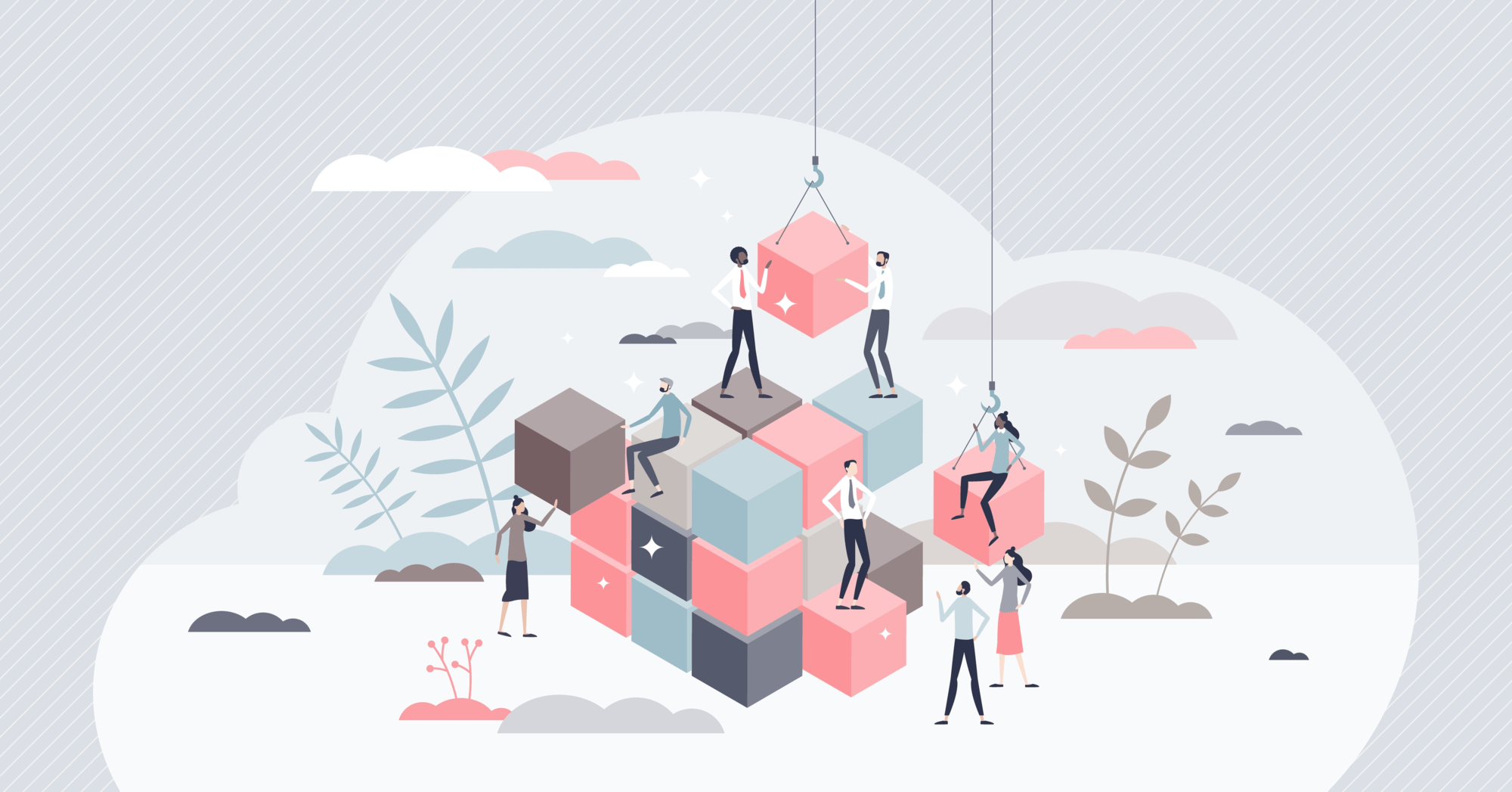 CGIAR staff can now learn more about Unconscious Bias through a new eLearning module on the GDI Knowledge Hub, the second eLearning course produced so far by the Gender, Diversity and Inclusion (GDI) Function.
Unconscious bias is hardwired into every human. Our brains can consciously process just 40 bits of information out of the 11 million bits received every second. Unconscious biases help us to prioritize information and to act on it very quickly. They help us to function in a complex world. But this bias can also work against us.
When an individual instinctively prefers somebody "familiar" to them and expresses it with words or even decisions, then that is unconscious bias. It can inhibit inclusion, engagement, innovation, and ultimately performance.
"I'm so pleased with this module on unconscious bias, which mixes short tests with video scenarios and offers extra resources for self-testing and further learning," says Fiona Bourdin-Farrell, the CGIAR System Senior Advisor for Gender, Diversity and Inclusion.
The eLearning course takes 30 minutes to complete and is available to all CGIAR staff via the GDI Knowledge Hub. Participants, who complete the course, receive a pdf certificate and personalized action plan too.
Research shows that we tend to gravitate towards people like ourselves in appearance, beliefs, and background. We are often unaware or unconscious of the beliefs, attitudes, and habits that we carry with us.
These instincts have been shaped by personal experience, the media, and other external and institutional influences. Indeed, researchers have identified more than 180 different types of unconscious bias. And they can have significant consequences for individuals and organizations.
The course explains the concept of unconscious bias and how to reduce its impact. It also offers several extra resources, including the link to an Implicit Association Test (IAT), which allows people to test their own unconscious bias.
"Having unconscious bias does not make any of us a bad person," says Fiona. "But we need to recognize our biases and address them so that we are consciously inclusive."
The first eLearning Module provided a general introduction to GDI.
The GDI Function has also provided training for senior managers on Unconscious Bias, as part of the Inclusive Leadership program.