Ukraine war has put world's food security at risk as wheat, fertilizer supplies are hit
From
Published on

18.04.22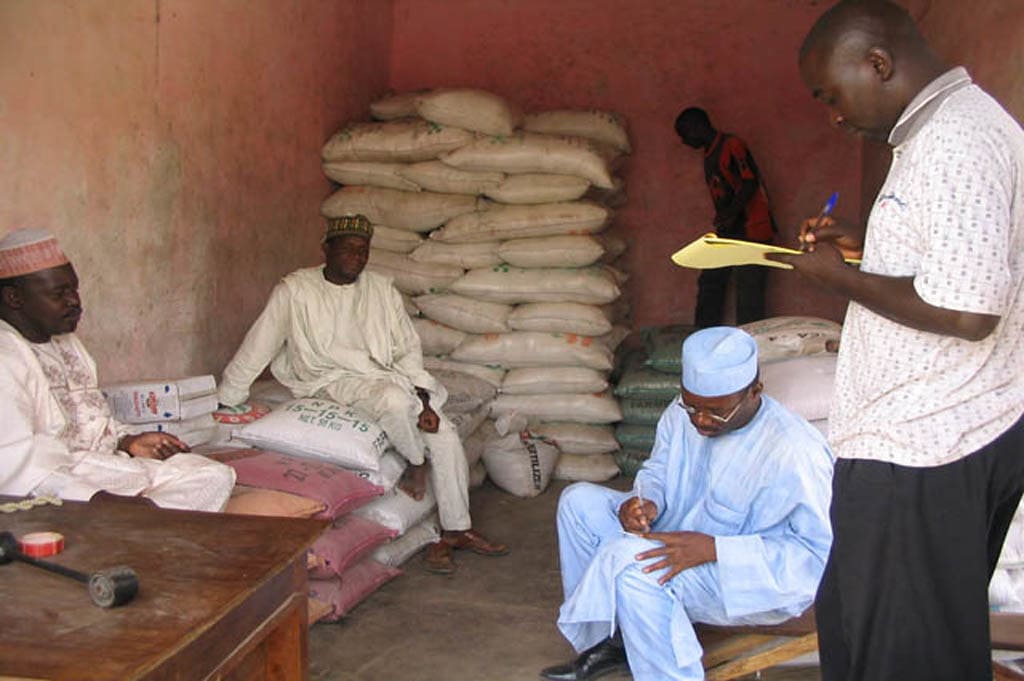 Ukraine, which had long been called the breadbasket of Europe, became an agricultural powerhouse for the world's developing countries in recent years with investment in food technology and storage and transport infrastructure.
Ukraine's share in global wheat exports is around 10 per cent, whereas the Russian share is around 18 per cent. Around 26 countries in the world get more than half of their wheat supplies from these two countries, according to Arif Husain, chief economist at the United Nations World Food Programme.
The ongoing war in Ukraine has disrupted this food trade and has threatened the food security of countries dependent on Ukraine and Russia. Wheat prices, which were already rising since mid-2020, soared by around 42 per cent in weeks following the beginning of the Russian invasion of Ukraine, according to Forbes.
The issue goes beyond wheat supplies. Russia has a 14 per cent market share of barley and Ukraine 12 per cent, Russia has a 26 per cent share of world's sunflower oil supplies, whereas Ukraine is the world's largest export with a whopping share of 37 per cent. Russia, along with Belarus, is also a major fertiliser supplier to the world.