Turning down the heat in Indonesia's oil palm industry
From
Published on

25.03.18

Impact Area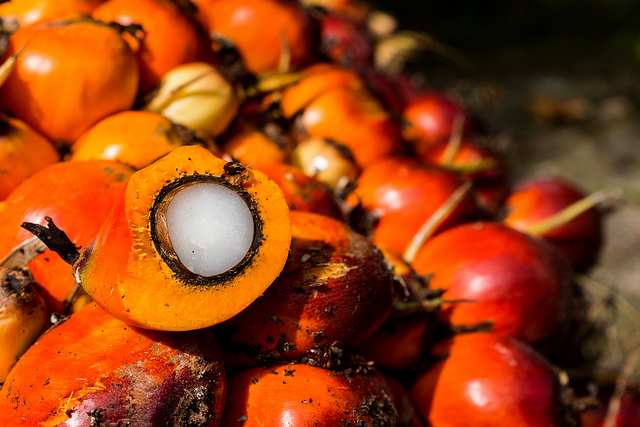 In Indonesia, palm oil is a hot industry in more ways than one. In 2015 alone, it contributed USD 20.75 billion to the country's export revenue. Oil palm plantations cover more than 14 million hectares of the country and, together with Malaysia's, dominate the global market.
However, fire is still widely used in the development and planting of oil palm, including in carbon-rich peatlands. Resulting smoke and toxic haze have impacted the economy, the health and the environment of Indonesia and other Southeast Asian countries. In 2015, Indonesia's peatland fires contributed to an economic loss of at least USD 16.1 billion and more than 100,000 premature deaths around the region.
In light of this, a new study led by Center for International Forestry Research (CIFOR) scientist Herry Purnomo looks at the extent to which good governance principles are applied to Indonesia's palm oil value chain and analyzes options to help reduce the use of forest and land fires in the industry.