Transforming food systems for women's empowerment and equity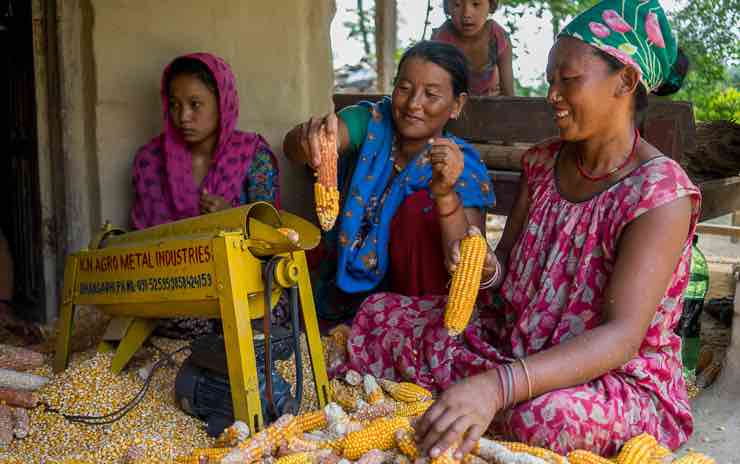 Shutdowns to control the COVID-19 pandemic are already endangering food security around the world, and greater seismic shifts are likely to come. As food systems contend with these and other emerging challenges, how can we transform them to be more inclusive and empowering—particularly for women?
As we observe in Chapter 4 of IFPRI's 2020 Global Food Policy Report, women are already actively involved in food systems in many roles, but their contributions often go unrecognized and they face many inequities. Women typically have less schooling than men, control fewer resources, have less decision-making power, and face greater time constraints. Gender also intersects with other spheres of vulnerability and identity such as ethnicity, age, and poverty, all affecting how women engage in food systems. As diets evolve and food systems transform toward more efficient and sustainable production processes, there will be new opportunities for women's participation—but there will also likely be new barriers and challenges.
Photo credit: P. Lowe/CIMMYT