Training on digital seed roadmap use enables delivery of quality seeds to smallholder farmers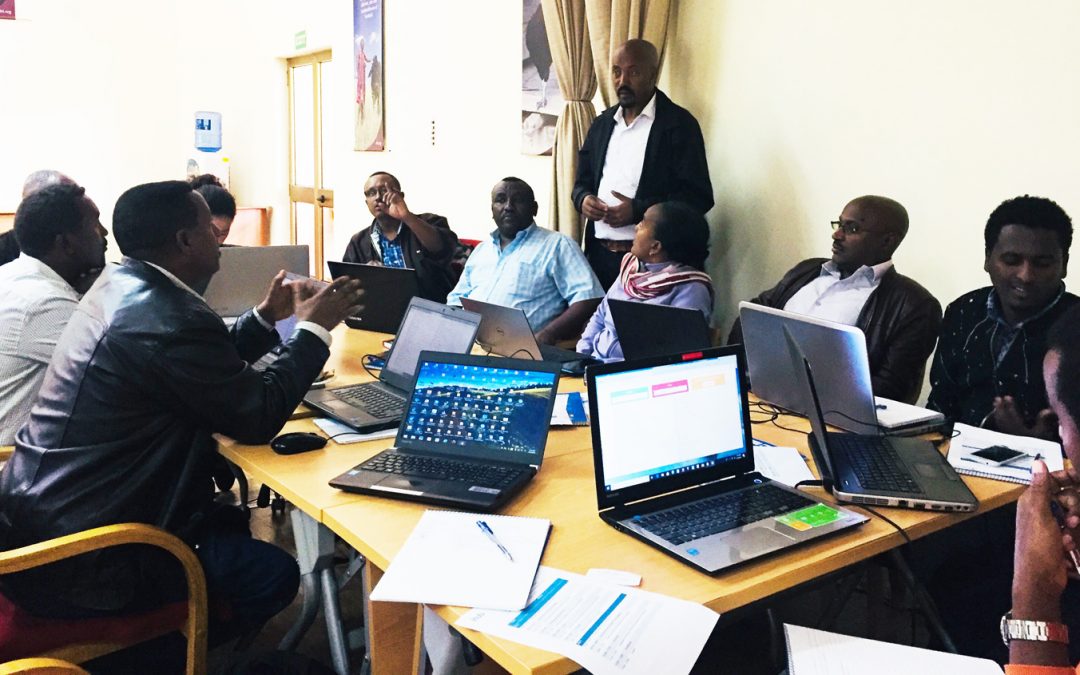 Timely access to quality seeds by smallholder farmers is a major enabler for agriculture in sub-Saharan Africa and Asia. Farmers with the appropriate variety of seeds and related packages can reap substantial rewards in terms of improving food security and reducing poverty. Seed roadmaps play a crucial role in enabling national governments, small seed producers, and the private sector in planning, producing, tracking and delivering quality seeds to smallholder farmers.
Understanding the crucial role of seed roadmaps, ICRISAT's Digital Agriculture team as part of the Tropical Legumes III project, recently created an online digital seed catalogue and seed roadmap tool. These provide insights into varietal weaknesses and strengths that inform crop breeding priorities and variety replacement needs to develop crop 'breeding product profiles'. The tools facilitate planning the availability of early generation seed (EGS) for new crop varieties and variety replacement/recall year.