Tracing maize landraces, 50 years later
From
Published on

22.05.19

Impact Area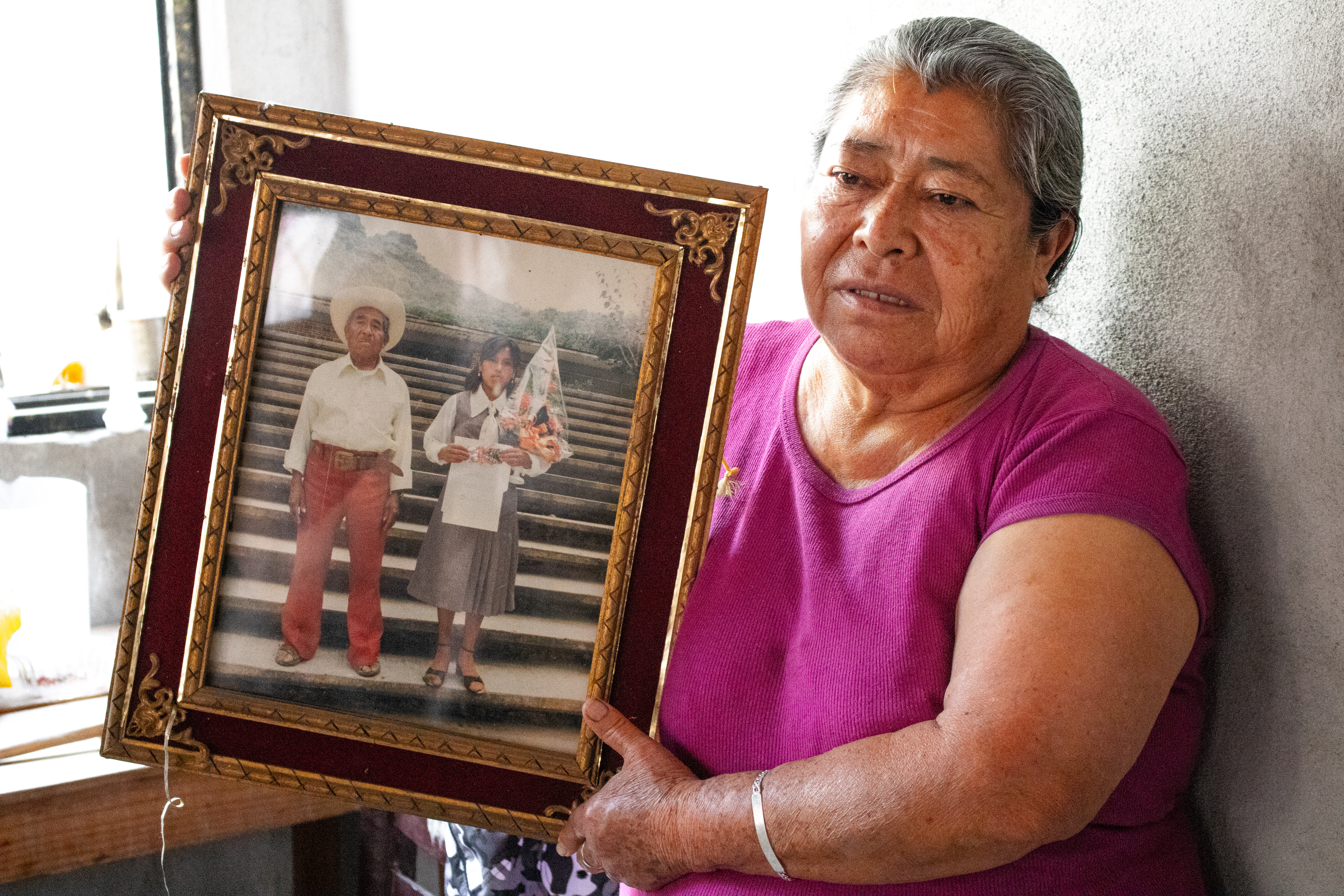 The fascinating diversity of maize in Mexico is rooted in its cultural and biological legacy as the center of origin of maize. Landraces, which are maize varieties that have been cultivated and subjected to selection by farmers for generations, retaining a distinct identity and lacking formal crop improvement, provide the basis of this diversity.
As with any cultural legacy, the cultivation of maize landraces can be lost with the passage of time as farmers adapt to changing markets and generational shifts take place.
Doctoral candidate Denisse McLean-Rodríguez, from the Sant'Anna School of Advanced Studies in Italy, and researchers from the International Maize and Wheat Improvement Center (CIMMYT) have undertaken a new study that traces the conservation and abandonment of maize landraces over the last 50 years in Morelos, Mexico's second smallest state.