Towards sustainable seed systems in Eastern and Southern Africa
From
Published on

25.01.21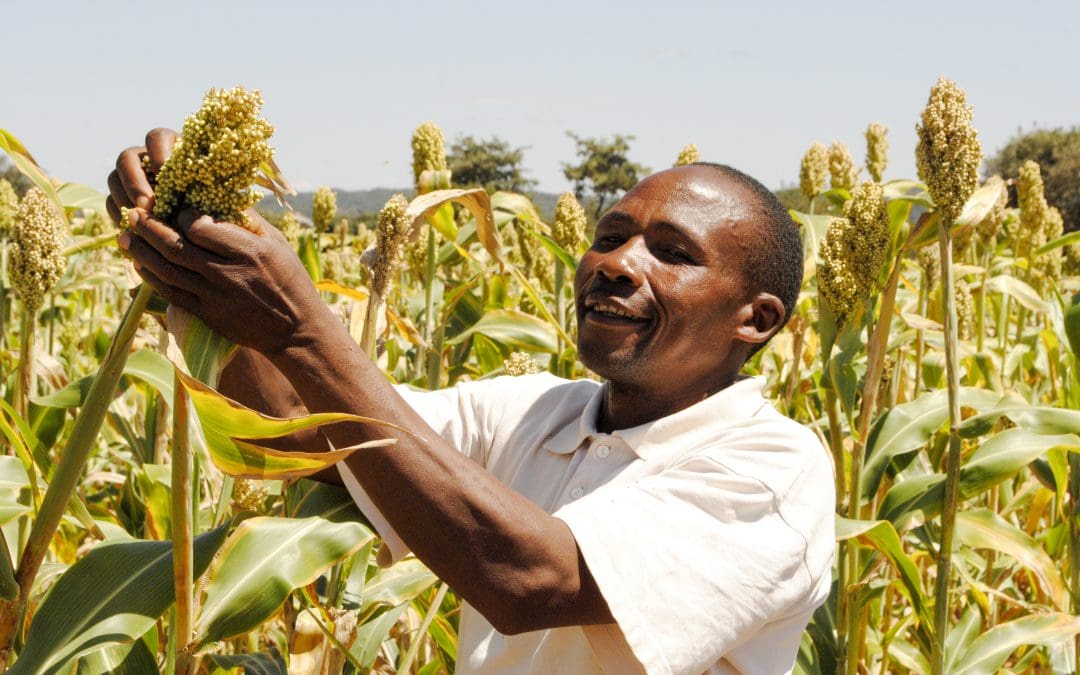 The AVISA project has rolled out its seed systems strategy in Tanzania, Ethiopia and Uganda with an aim to increase ESA's varietal turnover rate and boost adoption of improved varieties. Digital seed roadmaps, increasing private seed sector and community seed producer participation, innovating digital tools and building business cases for the crops are part of the strategy.
High quality seed is a prerequisite for sustainable increase of agricultural production. Quality seed determines the potential of crop yield and return of investment on land, labor and capital. Sustainable access to quality seed of improved varieties remains a major challenge and hinders agricultural development efforts. For decades, more than 80% of smallholder farmers in developing countries, mainly sub-Saharan Africa (SSA) and to some extent South Asia (SA), heavily rely on farm saved seed of non-improved varieties.
ICRISAT and partners in the Accelerated Varietal Improvement and Seed Delivery of Legumes and Cereals in Africa (AVISA) project have designed and rolled out a sustainable seed production and delivery strategy involving diverse actors in Tanzania, Ethiopia and Uganda as part of larger efforts to strengthen the national seed systems in East and Southern Africa.