To protect the world's vital wetlands, we must invest in science
From
Published on

31.01.22

Impact Area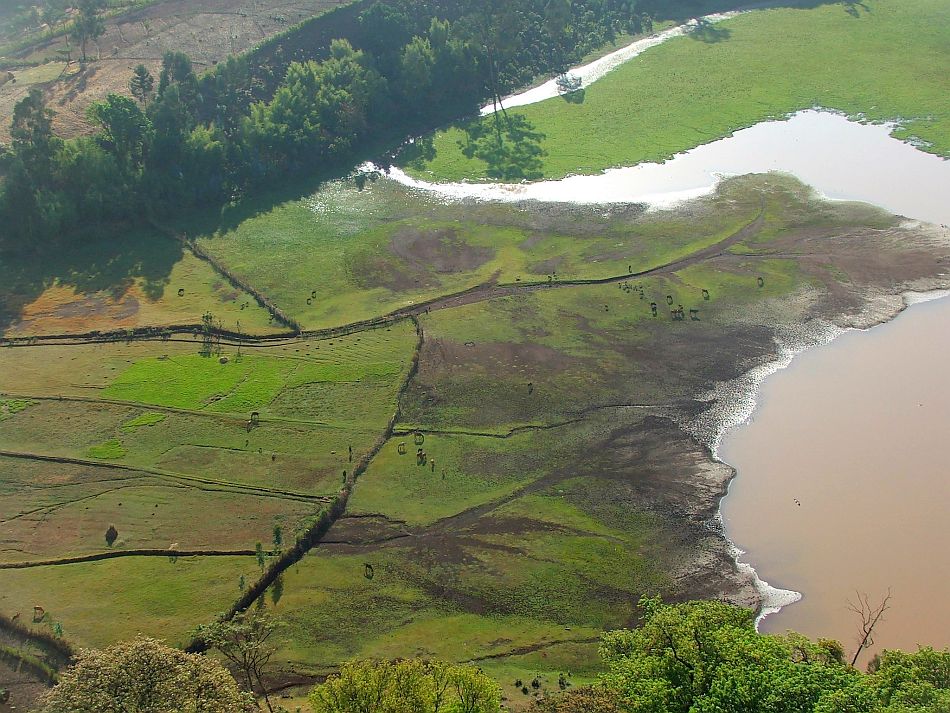 As the world prepares to celebrate World Wetlands Day, IWMI reflects on the transformative power of nature-based solutions to tackle climate change — and more.
By Matthew McCartney and Lisa-Maria Rebelo, IWMI
It is now widely accepted that nature-based solutions are an imperative in our fight against climate change and biodiversity loss, and central to our efforts to address many other global challenges as well. Recognition of nature-based solutions' importance was achieved most recently at last November's COP26 climate summit, with the resulting Glasgow Climate Pact emphasizing "the importance of protecting, conserving, and restoring nature and ecosystems…. as sinks and reservoirs of greenhouse gases and protecting biodiversity, while ensuring social and environmental safeguards."
The post To protect the world's vital wetlands, we must invest in science first appeared on International Water Management Institute (IWMI).