Thursday Links, September 2019
From
Published on

12.09.19

Impact Area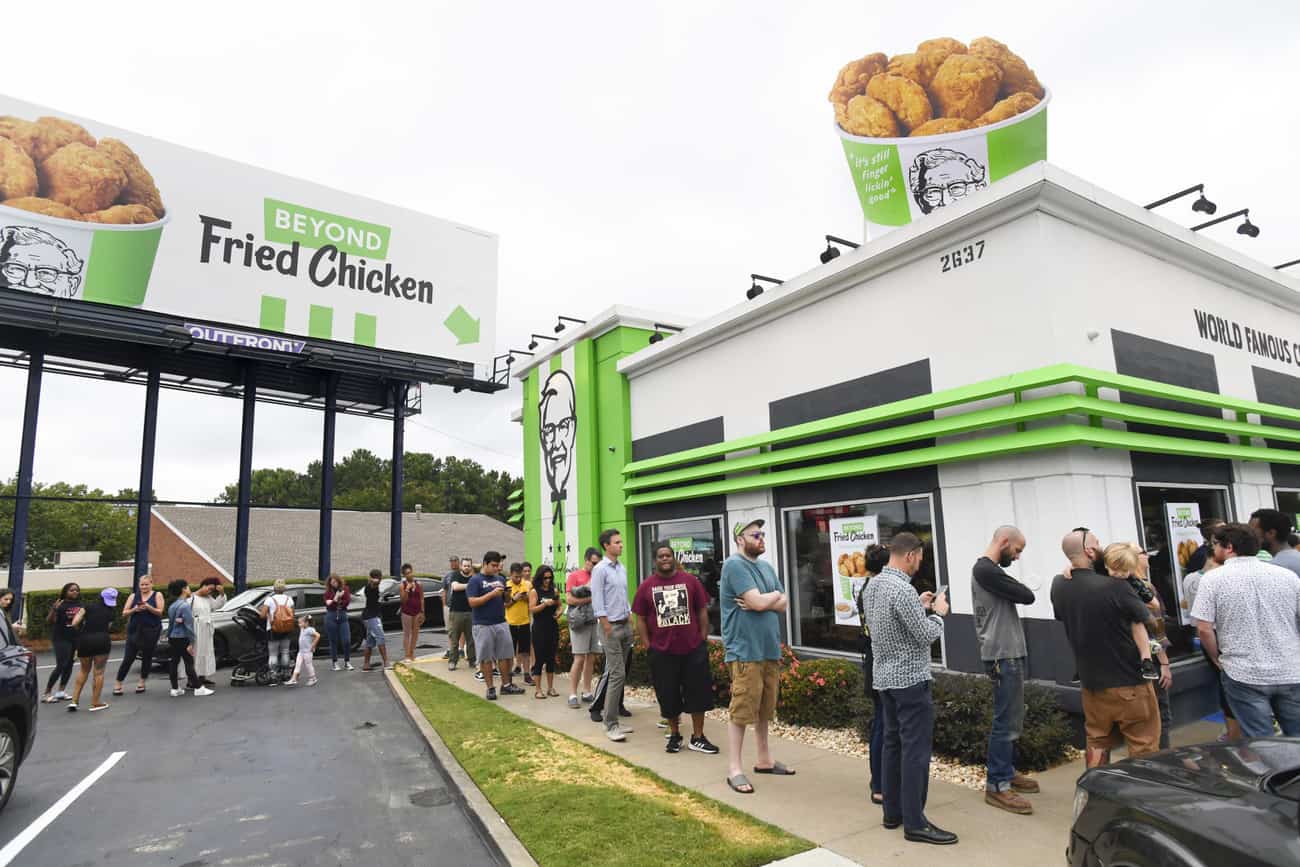 A monthly round-up of recent articles, blog postings and tweets about livestock, aid and other topics that may be of interest to International Livestock Research Institute (ILRI) staff and partners, compiled by David Aronson.
News out of Africa
An article in  The Nation says that supermarkets in nine Kenyan counties tested still stock and sell meat contaminated with sodium metabisulphite, a banned preservative.
For women pastoralists—livestock farmers in the semi-arid lands of Kenya—climate change has forced drastic changes to everyday life, says this article in South South News.
Uganda's Emma Naluyima, a smallholder farmer and trained veterinarian, and Senegalese forestry engineer Baba Dioum were this week named joint winners of the 2019 Africa Food Prize, a USD 100,000 award celebrating those taking control of the continent's agricultural agenda. For more on the two laureates, see here.
Niger is growing increasingly angry at incursions of cattle thieves from Mali (in French).
The construction in Ethiopia of some water spreading weirs—structures that spread floodwater over the width of a valley—have encouraged some pastoralists to take up farming.
Climate change is already deeply affecting Somaliland's pastoralists. A short film from Thomson Reuters shows how.
Nigeria is launching a livestock transformation plan to reduce farmer-herder violence in northern Nigeria over grazing rights.
An article in the Daily Nation says that some pastoralists in northern Kenya have nowhere to move to in search of pastures and water since most of the land where they grazed their stock during dry periods has been taken over by conservancies.
A camel herder in Niamey, Niger, is making USD 3,000 a day selling camel milk, reports the BBC. A broader overview on the rise of 'white gold' alt-milks can be found here.
A new book explores South Africans' love of cattle—and asks whether that love can be justified in a period of accelerating climate change.
Satellite images show large areas of barren pastures blanketing much of Senegal and Mauritania—which means animals will die, stripping owners and their families of their sole source of food and income. Hundreds of thousands of people may be at risk of hunger. But in wealthier, urban areas of Senegal, the wealthy are paying a fortune for fancy sheep to impress their neighbours.
An overview of the political risk landscape in sub-Saharan Africa, from the World Economic Forum: 'In addition to rising geopolitical and geo-economic frictions, the effects of climate change are becoming dangerously pronounced.'
Alt-meats, vegetarianism and the future of livestock . . .