Three questions on ecotourism with Robyn Nixon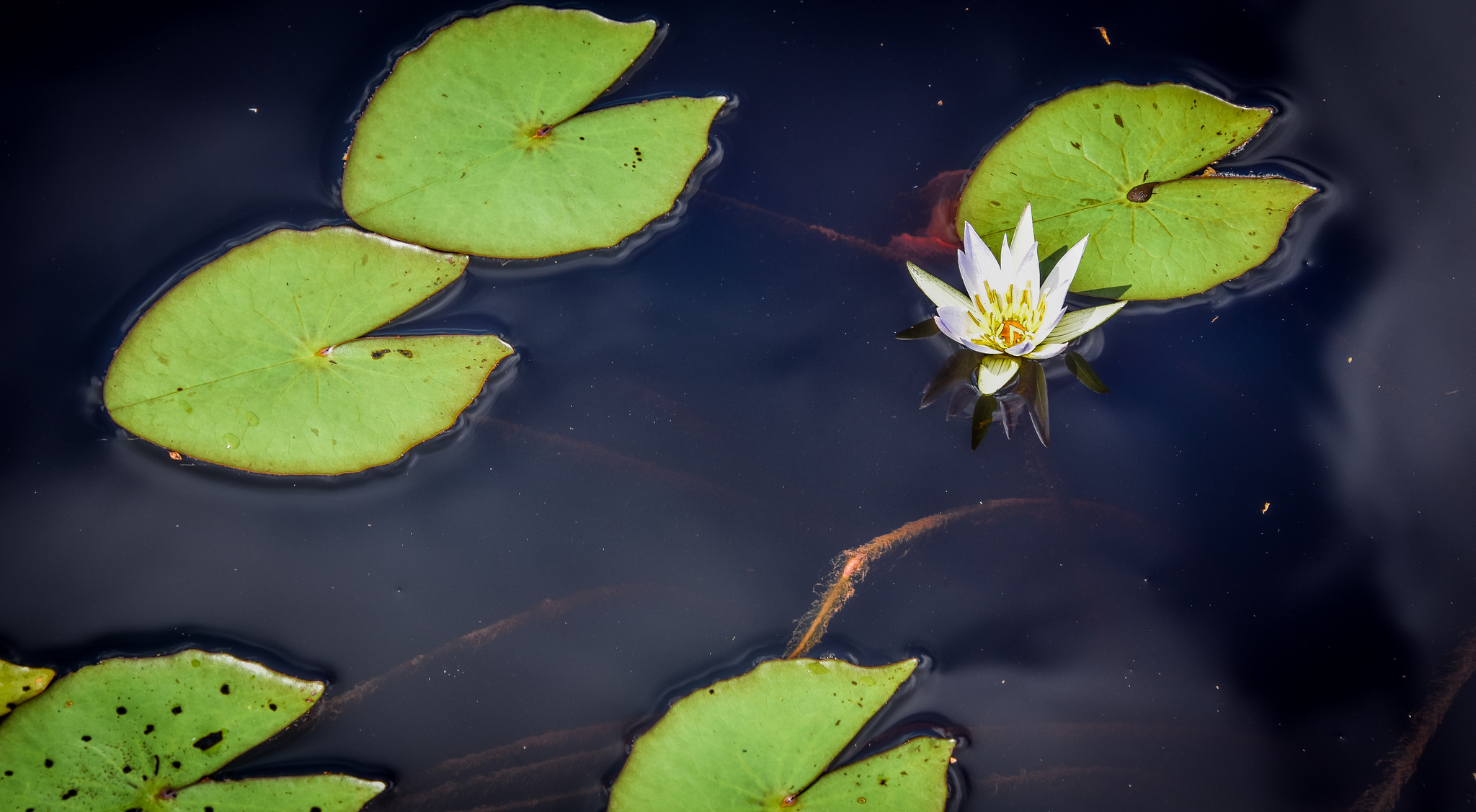 As environmental responsibility increasingly pervades lifestyle habits – from fashion to farmers markets – and a new generation of travelers seeks personalized experiences over all-inclusive resorts, ecotourism is quickly outgrowing its niche market–status to become a major constituent of the USD 7.6 trillion tourism industry. From architecture and design using sustainably sourced materials to teaching locals English, there are innumerable ways to align the elements of good travel with sustainable development.
At the 2018 Asia-Pacific Rainforest Summit, we spoke with Robyn Nixon, Manager of Sustainability for the world's largest adventure travel company Intrepid Travel, on how she's seen ecotourism better the lives of communities, ecosystems and travelers in tandem – and how this was achieved. Read the full story on Forests News.