This little seed went to market
From
Published on

18.05.20

Impact Area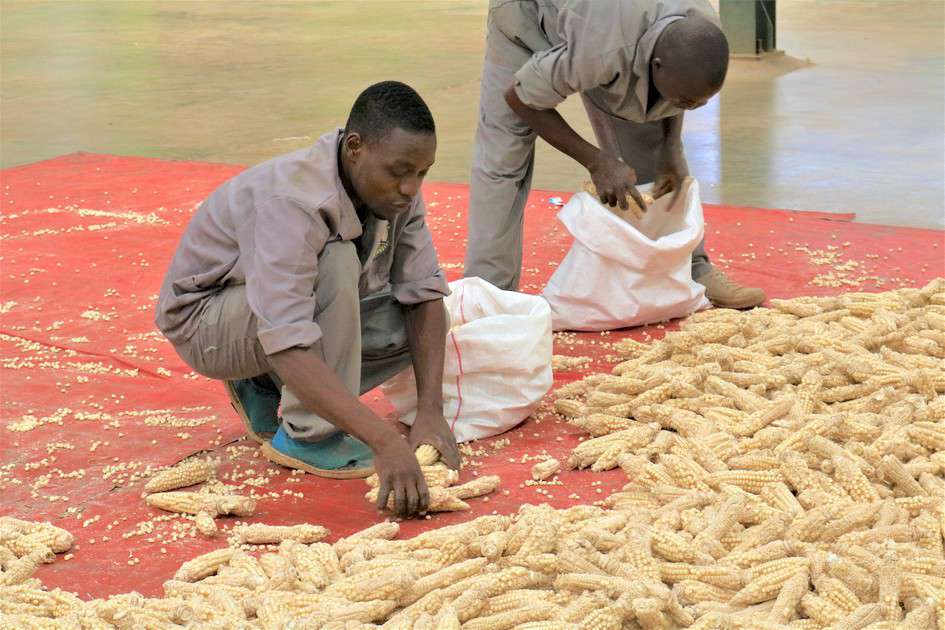 It's not always easy to produce and sell new maize varieties in Malawi.
Seed companies often serve as the link between breeders and farmers, but numerous challenges — from lack of infrastructure to inconvenient finance systems — mean that the journey from the laboratory to the field is not always a smooth one.
In spite of this, the sector continues to grow, with established and up-and-coming seed companies all vying to carve their own niche in the country's competitive maize seed market. To help bolster the industry, CIMMYT is working with around 15 seed companies in Malawi, providing them with early generation seed for CIMMYT-derived maize varieties, technical production training and marketing advice.
In a series of interviews, representatives from three of these companies share how they chose their flagship varieties and got them onto the market, and the CIMMYT support that helped them along the way.