The year of the Tiger and a leap into action
From

Independent Advisory and Evaluation Service

Published on

11.02.22

Impact Area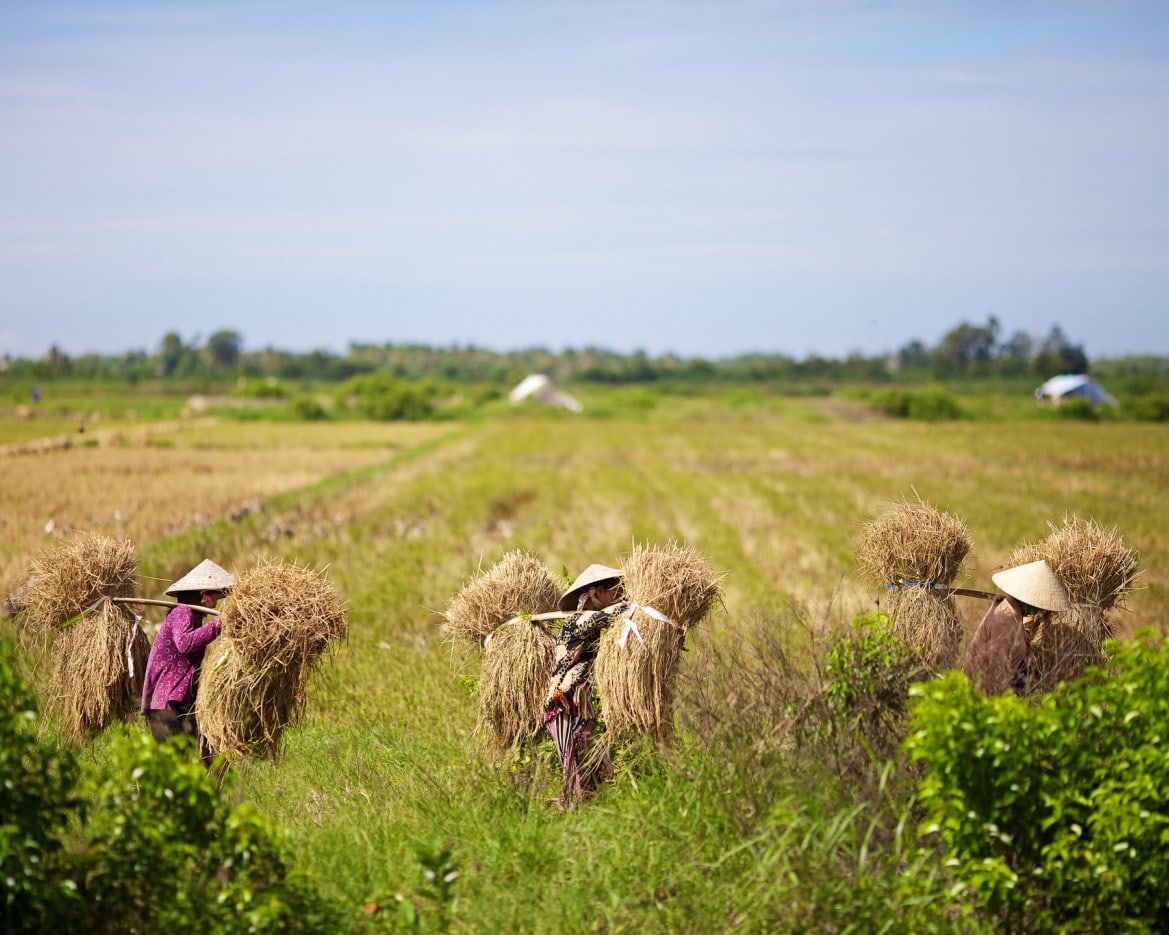 The Lunar New Year began on Feb 1st, 2022, bringing billions of people into the Year of the Tiger. The Vietnamese welcome the Tiger Year Tet holidays with a feline energy and bold action. Appropriately enough then, this date also kick-starts data collection for the 2022 Vietnam Household Living Standard Survey (VHLSS). This survey, managed by the General Statistics Office of Vietnam, collects data on farming practices at the household level, along with important socio-economic characteristics. The VHLSS is a nationally representative household survey of approximately 47,000 households, with a panel component.
Having scoped out our options during 2021, we identified the VHLSS survey as a good candidate to build SPIA's country-level approach around, as we aim to institutionalize the collection of adoption data on CGIAR-related innovations in Vietnam. In this spirit, we are delighted to have been able to partner with the Vietnam General Statistics Office to integrate new modules into a sub-sample of this large survey.
Over the past 18 months, we have undertaken an initial stocktaking exercise of CGIAR-related activities conducted in Vietnam. From this exercise we have identified three rice-based innovations as good candidates for better data collection efforts. These innovations have been the subject of extensive research, have potentially reached a significant number of adopters, and are highly relevant for current agricultural policies in Vietnam.