The world needs higher-quality diets. But is better nutrition affordable for all?
From
Published on

31.01.20

Impact Area
Funders

Bill and Melinda Gates Foundation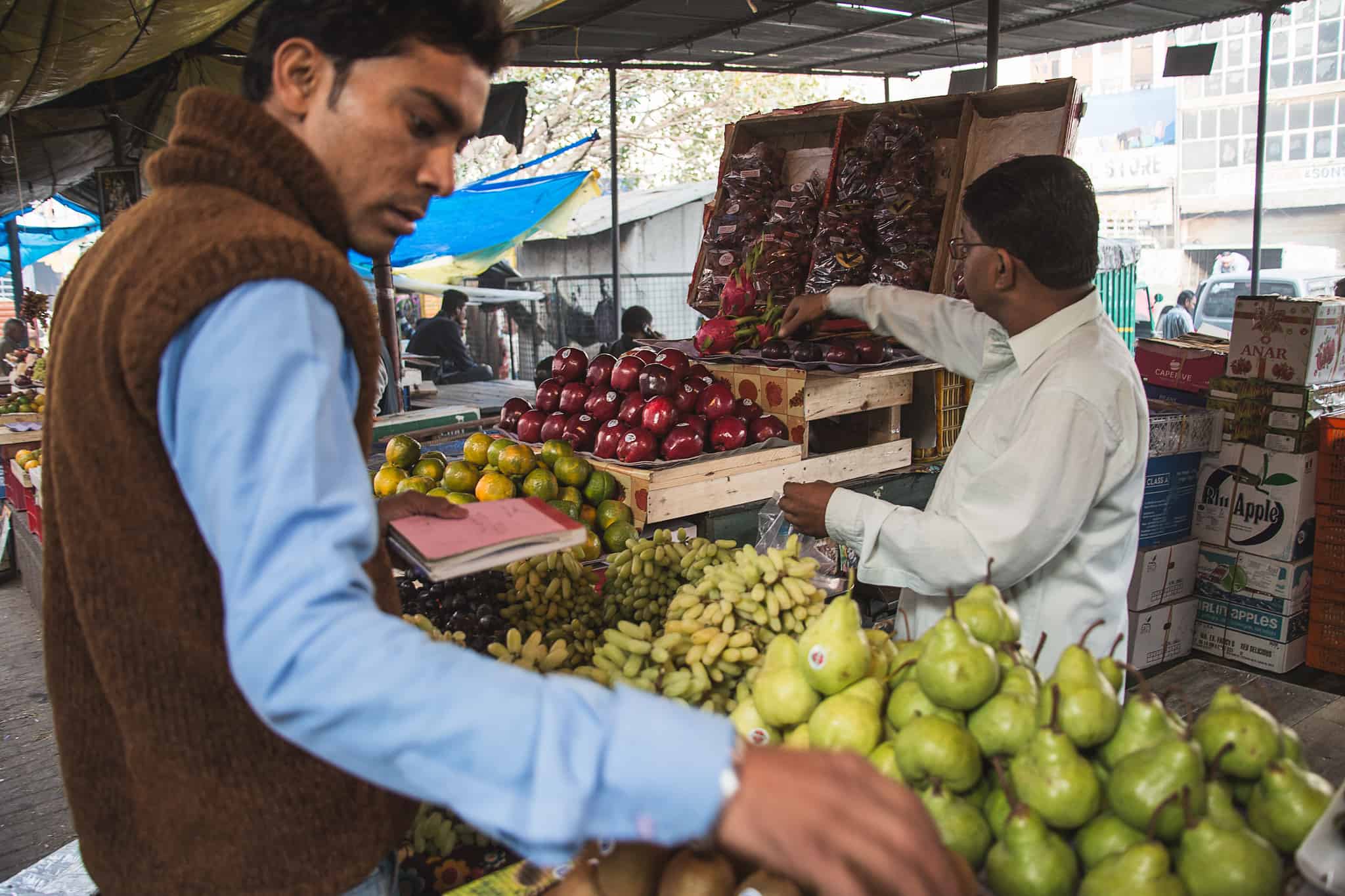 Messages around healthy eating are nothing new—but nowadays we are increasingly told to eat well not just for our own health but also for the planet. 
This debate was given a boost at the beginning of 2019 with the publication of the EAT-Lancet Commission report on the world's diet, which called for a "great food transformation."
It condemned the world's "faulty food system" which sees nearly 1 billion people go hungry, almost 2 billion eat too much of the wrong type of food, and which puts unsustainable pressure on the planet.
The report also published the first ever global "reference diet" which outlined what foods we should eat more of and, importantly, what we should consume less of.
Photo credit: Melissa Cooperman/IFPRI