The war in Ukraine is exposing gaps in the world's food-systems research
From
Published on

12.04.22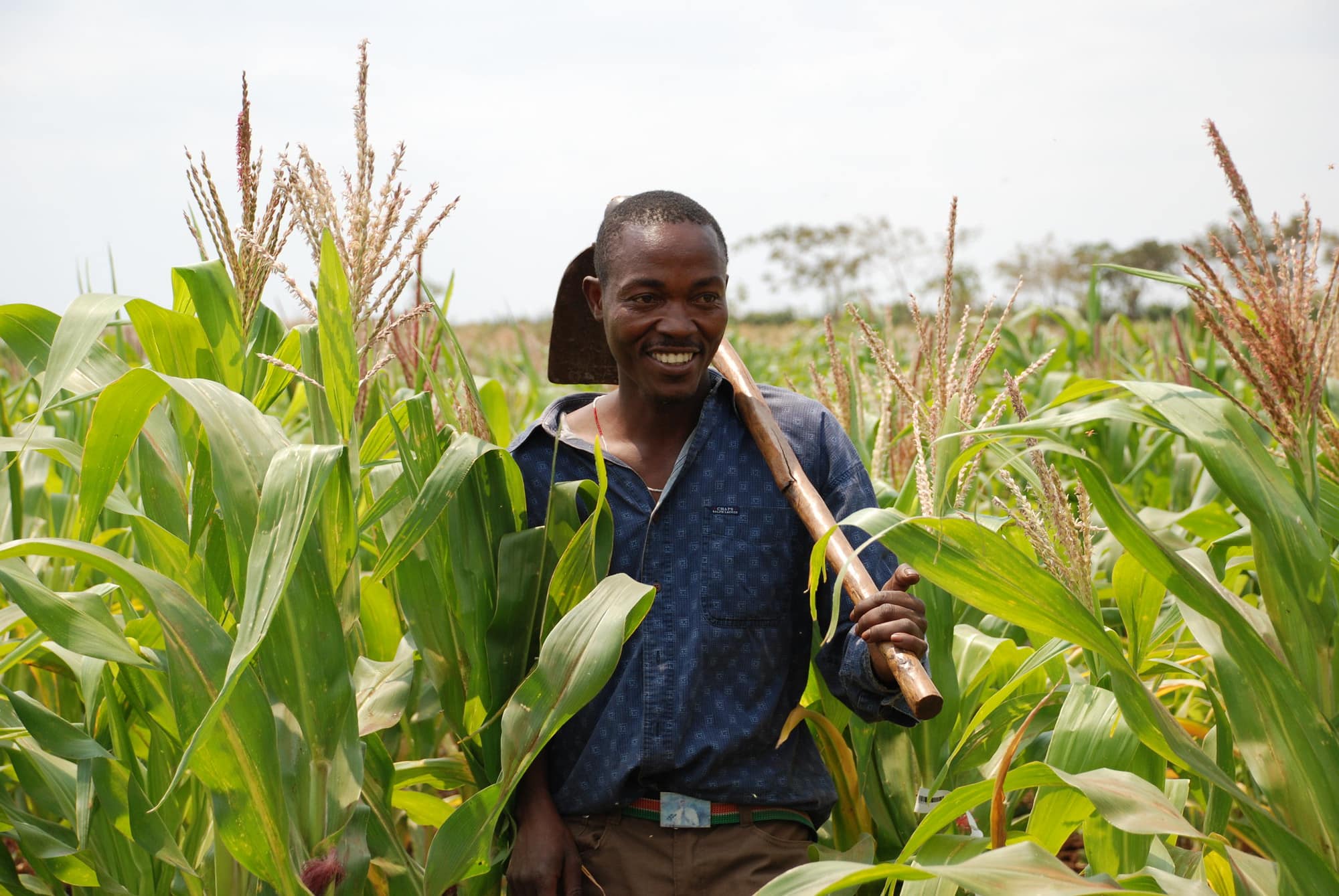 An invasion. A war. A pandemic. A financial crisis. All have conspired to put unprecedented stress on global food systems. Ukraine and Russia produce a combined total of 14% of the world's wheat and 30% of the world's wheat exports, as well as 60% of the world's sunflower oil. These supplies are under threat, with Russia suspending food and fertilizer exports, and Ukraine's farmers under extreme stress, fighting an invading army while tending to this year's crop.
And Russia is not alone in limiting its exports. According to Rob Vos at the International Food Policy Research Institute, based in Washington DC, by 12 April, a total of 16 countries had banned or restricted food exports. This marked reduction in supply is fuelling inflation. Taken together, the impacts could be catastrophic for some of the world's poorest and most vulnerable people. At least 26 countries, including Somalia, Senegal and Egypt, rely on one or both of Russia and Ukraine for between 50% and 100% of their wheat. If the war continues, many countries already saddled with pandemic debt could be forced to borrow more to subsidize staple foods, creating more hardship.
Clearly, action must be taken now. Priorities must include preventing and rolling back export bans, and funding the World Food Programme's emergency-relief efforts. The agency said last month that, because of inflation, it needs to find an extra US$60 million to $75 million a month.