The ReDD index: A new diet quality measure
From

CGIAR Initiative on Sustainable Healthy Diets

Published on

10.11.23

Impact Area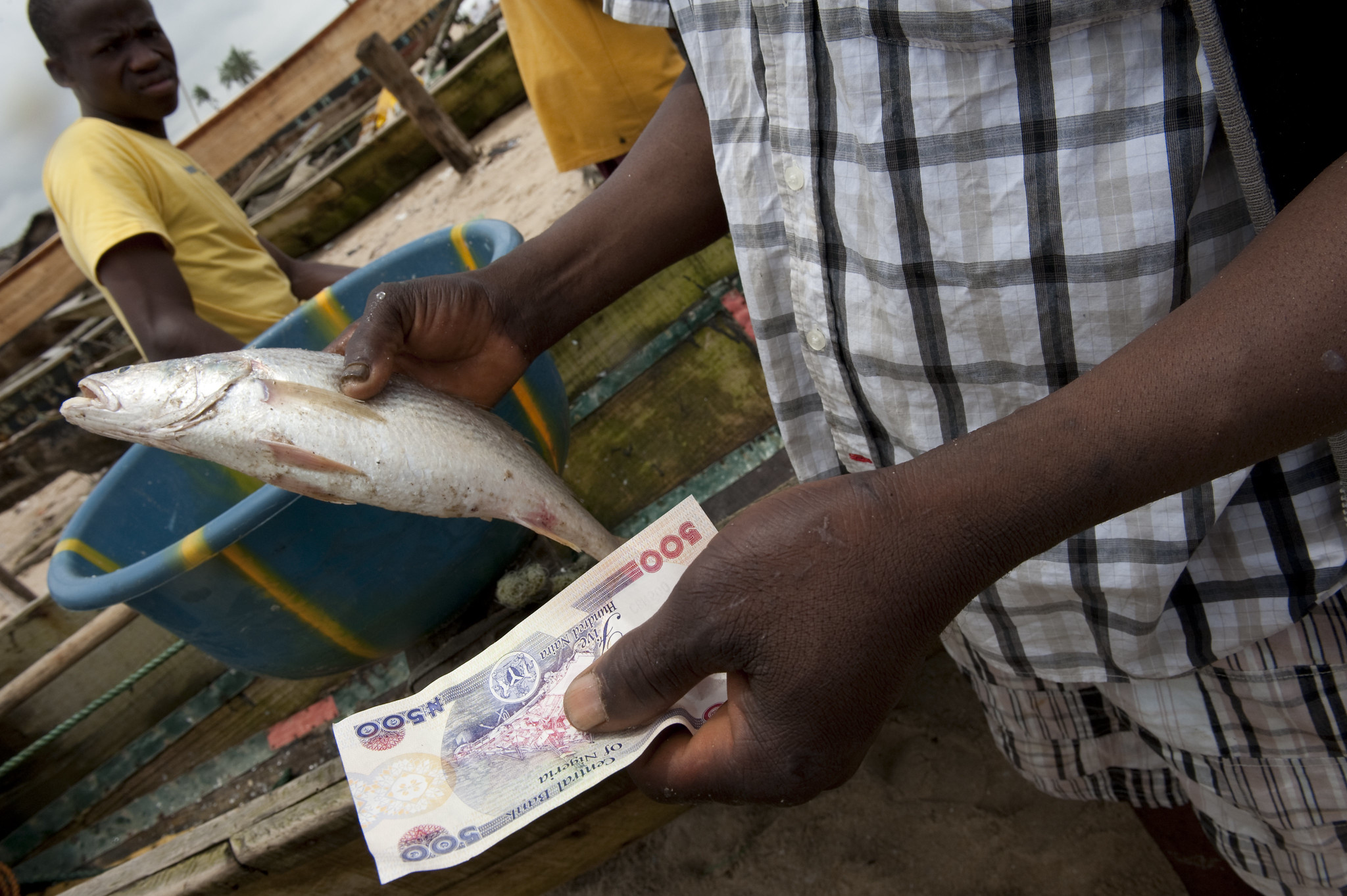 Poor diets are a major cause of malnutrition and noncommunicable diseases worldwide. To tackle this important public health problem, recent research has largely focused on the costs and affordability of healthy diets. But important questions remain unanswered—what is the current state of people's diets, and what shifts are needed to improve diets? How can food policies and other related actions encourage positive changes?
In a recent World Bank blog post, researchers Olivier Ecker and Andrew Comstock from the CGIAR Initiative on Sustainable Healthy Diets through Food Systems Transformation (SHiFT), along with colleagues, describe how they addressed these knowledge gaps. In their open-access article in Food Policy, the authors proposed the Reference Diet Deprivation (ReDD) index, a new, quantifiable measure of diet quality with useful applications for development policy analysis. The ReDD index allows users to compare the quality of people's diets across population subgroups or countries, and track dietary changes over time.
In addition to being used as a standalone measure, the ReDD index can also be integrated into economic simulation models to assess dietary impacts under different policy scenarios or from external shocks. In a simulation analysis of more than 20 agricultural value chains in Nigeria, the authors link it to the Rural Investment and Policy Analysis (RIAPA) model, an economywide modeling framework developed by IFPRI.
The simulation results provide important evidence for developing nutrition-sensitive agricultural policies and prioritizing actions. To learn more about the methodology behind ReDD and how it differs from other existing diet quality measures, read the open-access article or check out the highlights in the authors' blog post.
Work on the ReDD Index was primarily funded by USAID through a bilateral project.
The International Food Policy Research Institute and the Alliance of Bioversity International and CIAT lead SHiFT in close collaboration with Wageningen University and Research and with contributions from the International Potato Center. SHiFT combines high-quality nutritional and social science research capacity with development partnerships to generate innovative, robust solutions that contribute to healthier, more sustainable dietary choices and consumption of sustainable healthy diets. It builds on CGIAR's unparalleled track record of agricultural research for development, including ten years of work on food systems and nutrition under the CGIAR Research Program on Agriculture for Nutrition and Health.
Header image: Selling freshly caught fish in the fishing village of Orimedu (Lagos State) in Nigeria. Photo by Arne Hoel/World Bank from Flickr.