The Mitigate+ approach to scaling CGIAR innovations toward low-emission food systems
From

CGIAR Initiative on Low-Emission Food Systems

Published on

18.09.23

Impact Area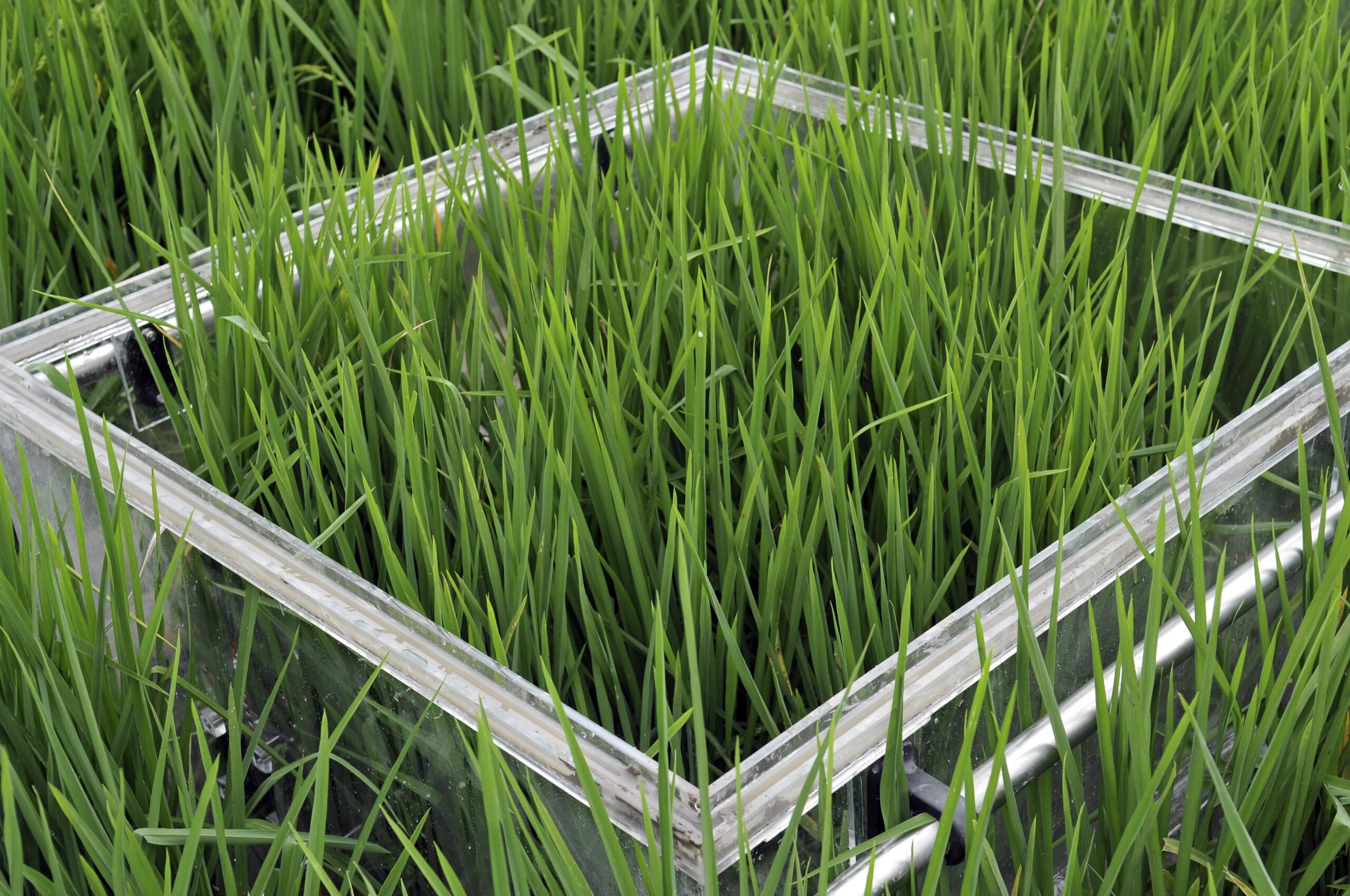 Venue: Virtual
Date and Time: 28 September 2023 (09:00-10:00 in Colombia / 8:00-9:00 CST/16:00-17:00 CET/17:00-18:00 EAT).
The CGIAR Initiative on Low-Emission Food Systems Initiative (Mitigate+) aims to contribute to low-emission food systems development and reduce net annual greenhouse gas emissions from food systems. Part of what we do is to identify and create the environment to scale CGIAR innovations with potential transformative effects, particularly in addressing the world's single biggest challenge: climate change.  Mitigate+ seeks to create an environment that will enable scaling up and out at least five selected CGIAR technologies and innovations — crop and livestock management, value chains, market, and institutions — with the potential to transform food systems from greenhouse gas sources to low emission food systems, while delivering sustainable development co-benefits, such as peacebuilding and poverty reduction.
The objective of this webinar is to provide details on the Mitigate+ approach for scaling  CGIAR innovations up and out for food systems transformation. Speakers will also present the following:
Framework for determining food systems drivers of greenhouse gas emissions
Methodology for determining the potential of an innovation to be scaled up
A case study of a CGIAR innovation being implemented in Colombia
See more information on the CGIAR Initiative on Low-Emission Food Systems.
Photo credit: Work to measure the greenhouse gas emissions from rice production / Neil Palmer / Alliance of Bioversity International and CIAT