The missing link between maize seeds and trust
From
Published on

18.08.20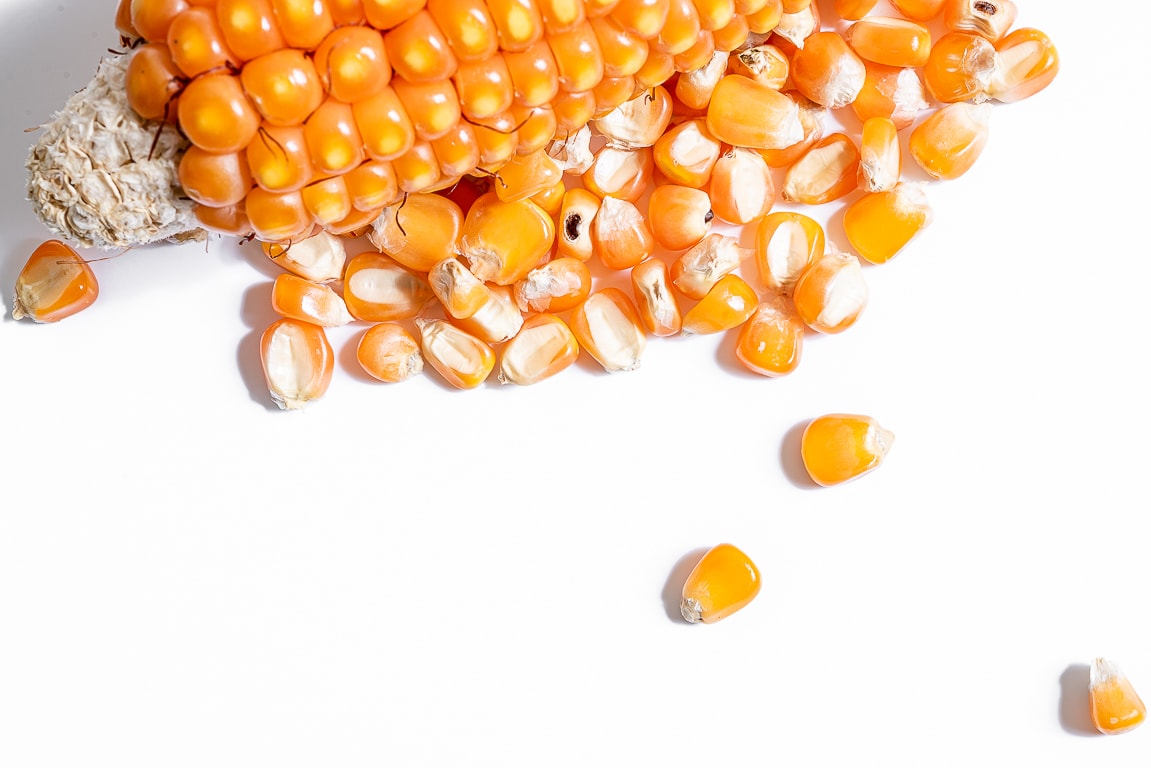 The world population is expected to rise to almost 10 billion by 2050. To feed this number of people, we need to increase food production while using fewer resources. Biofortification, the process of fortifying staple crops with micronutrients, could help to solve this problem.
However, it is not that easy to identify biofortified seeds.
Often, the process of biofortification does not change a seed in a visible way, opening the possibilities for counterfeit products. Farmers cannot verify that the seeds they buy are as advertised. Unsurprisingly, fake seeds are a major obstacle to the adoption of biofortified crops. Similarly, in the process from farm to fork, traceability of biofortified food is equally difficult to achieve.
Picture Aisha, a smallholder farmer in Nigeria. She's in the market for biofortified maize seeds for her farm. How does she know which seeds to pick, and how can she be sure that they are actually biofortified?
One solution is blockchain technology.