The Future of Food is Wild
From
Published on

12.10.21

Impact Area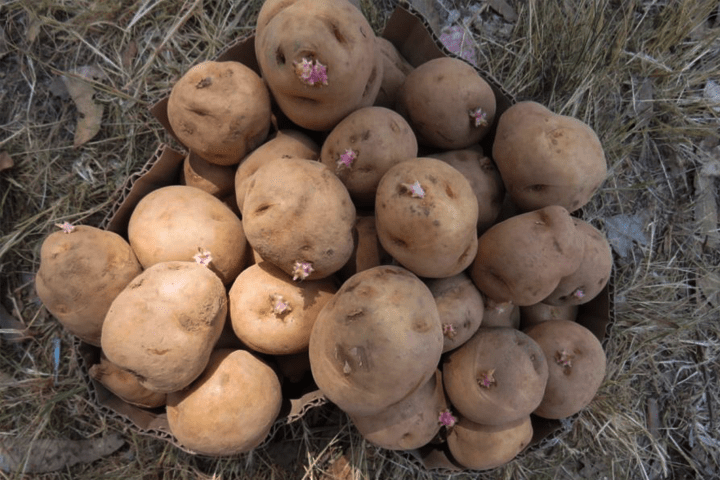 Climate change is making it harder for farmers to grow enough food to feed their families. A new potato variety called CIP-Matilde, developed by the International Potato Center (CIP) with support from the Crop Trust, is the latest example of using the wild relatives of crops to adapt our agriculture to new threats.
Potatoes are grown all around the world, and almost everywhere they're grown they're threatened by late blight, a wind-borne disease that can destroy a field of plants in a matter of weeks.
Continue reading The Future of Food is Wild at International Potato Center.